10 Simple Tricks to Make Your Home a Cozy Winter Den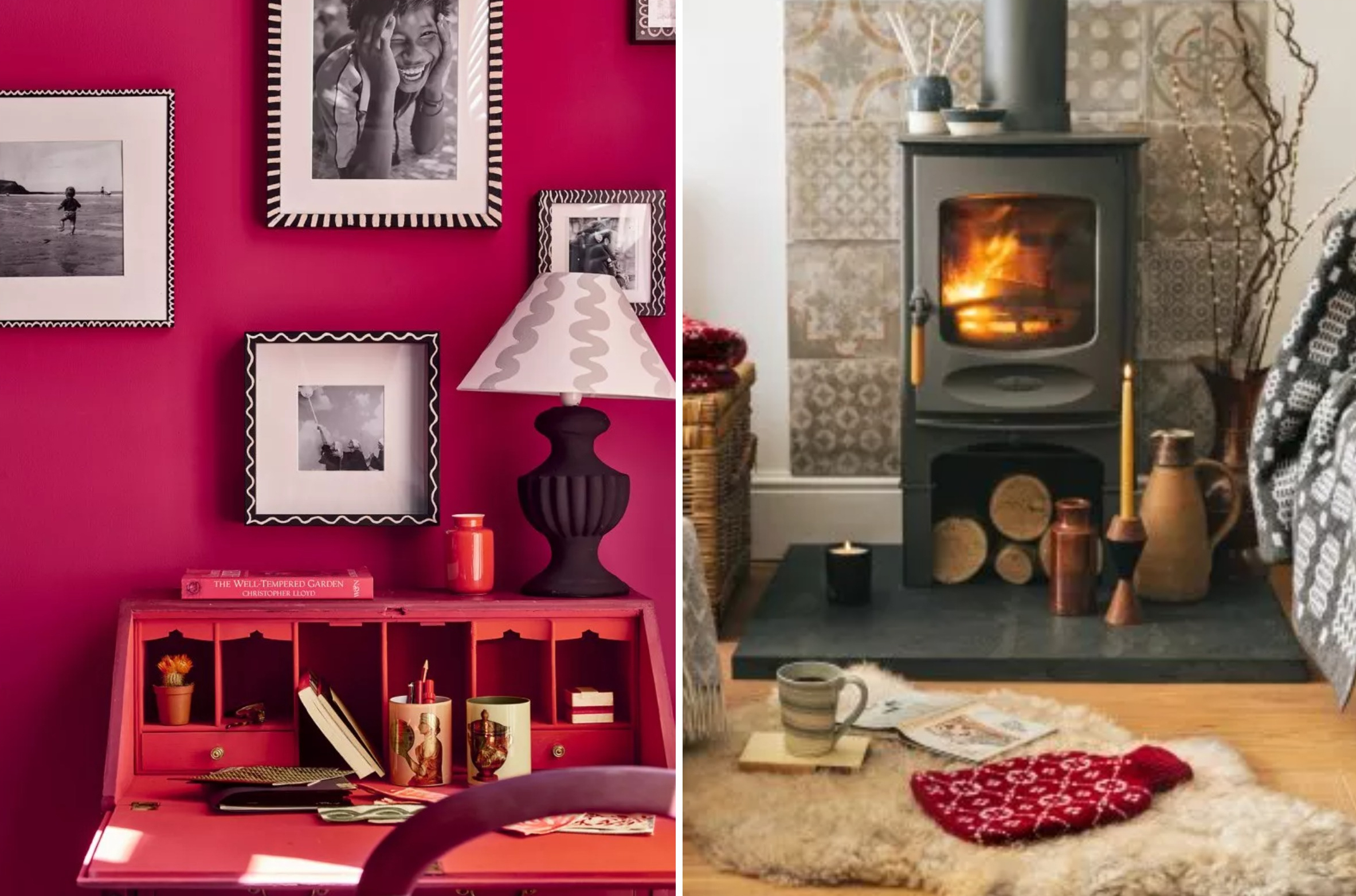 Autumn is the perfect time of the year to make homes feel and look cozy.
As the clocks go back (on November 7) don't let the winter catch you by surprise.
These easy and affordable tricks can make your home ready for the chilly months and cozy nights in doors.

1. Paint a Bold Wall
A rich deep color can warm up any corner and add dimension to a room. But if you prefer to keep it safe, just select a warm paint color instead.
2. A Modern Fireplace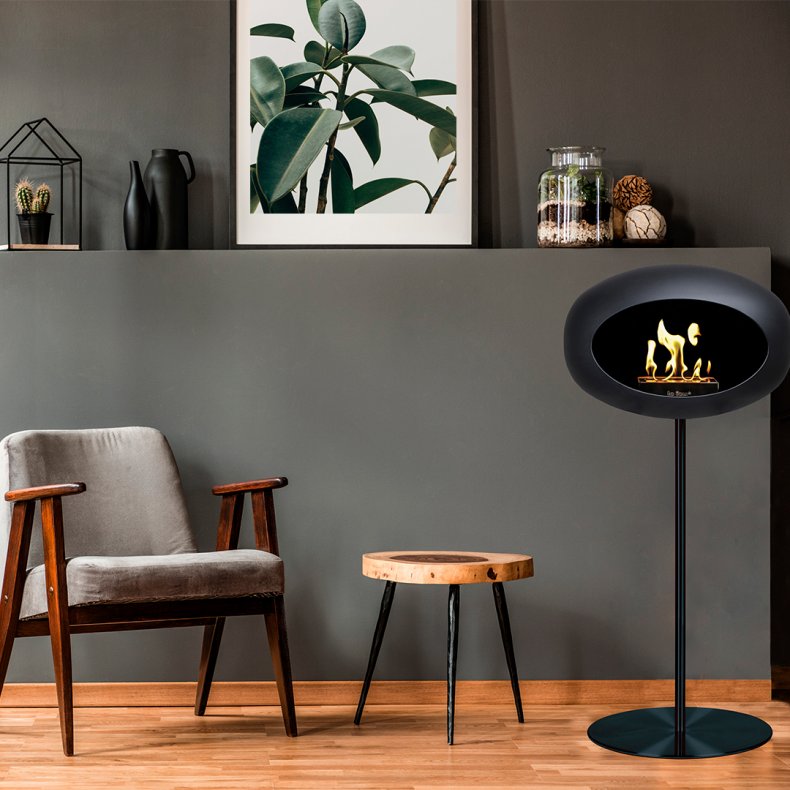 If you enjoy hanging out in your living room, opting for a modern fireplace will definitely add the wow factor.
No need for a wood burning fireplace but a modern one that needs no clean-up such as a flueless, electric or a gas fireplace.
And if you have rooms in your home that tend to be colder in the winter, consider buying a personal heater to place in the room.
3. Mix Old and New
Add extra character to your home decor by adding vintage or antique pieces to blend with everyday modern furniture.
It's not about out the old and in with the new, but about having a balance.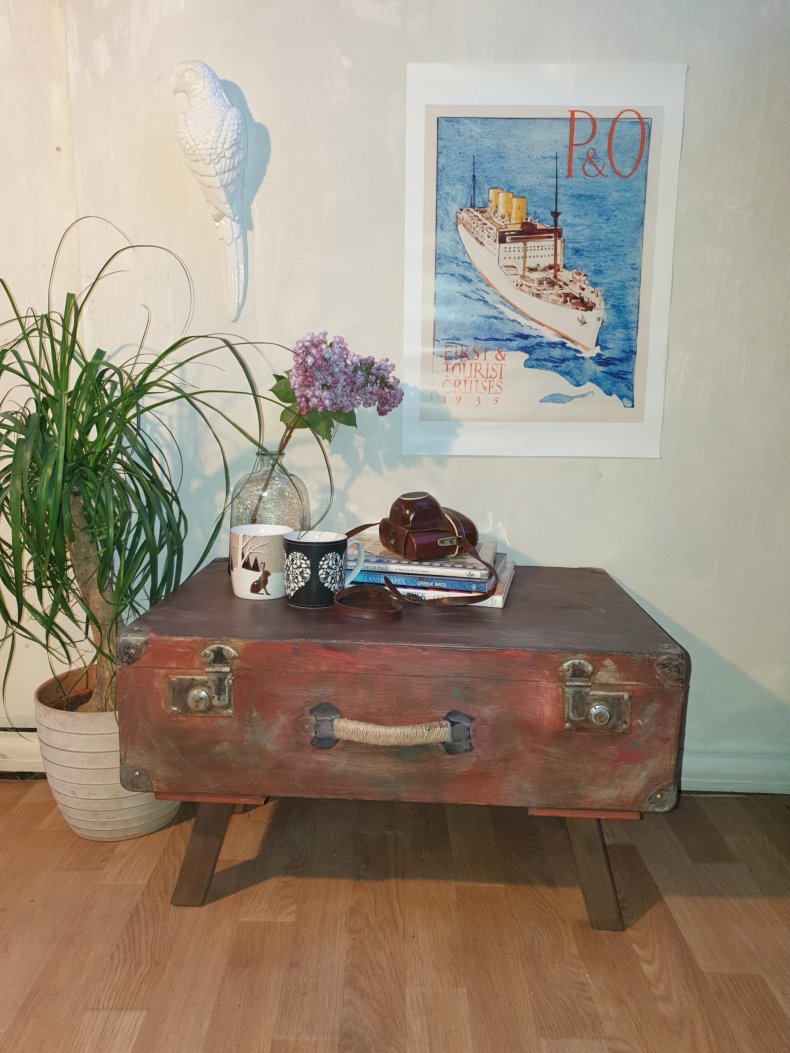 4. Go Scandinavian
If you love the minimalist approach to home living, Scandi-inspired spaces might be just the design influence you've been looking for.
Start by mixing clean lines and simple shapes with touches of natural materials to achieve a very stylish Scandi space where less is always more.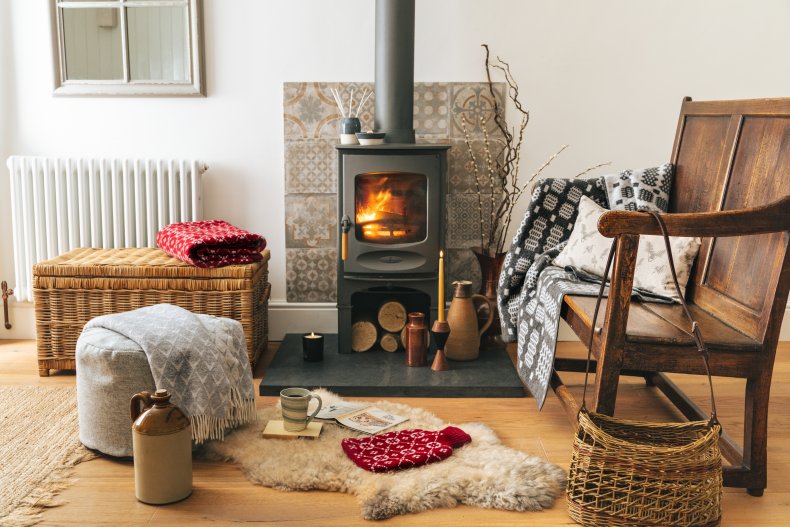 5. Fairy lights, Lamps or Candles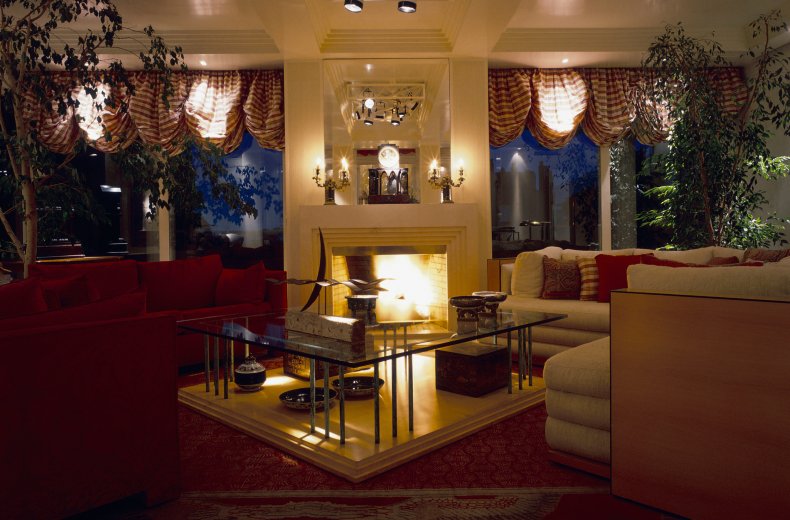 Soft lighting can make a home feel warm and welcoming during the long, dark winter days.
Adding fairy lights around the house will brighten any space and make it look warm and welcoming. Use battery-operated fairy lights for those tricky spots.
Candles are also a very affordable option to create a magical ambience with their enchanting flickering glow.
Place tealights in empty bowls for a soft glow, and add scented candles with warm winter scents such as cinnamon, clove or orange to give any room a lived-in air.
Alternatively, if fairy lights are not your thing, you can dot around small lamps to create the same intimate atmosphere.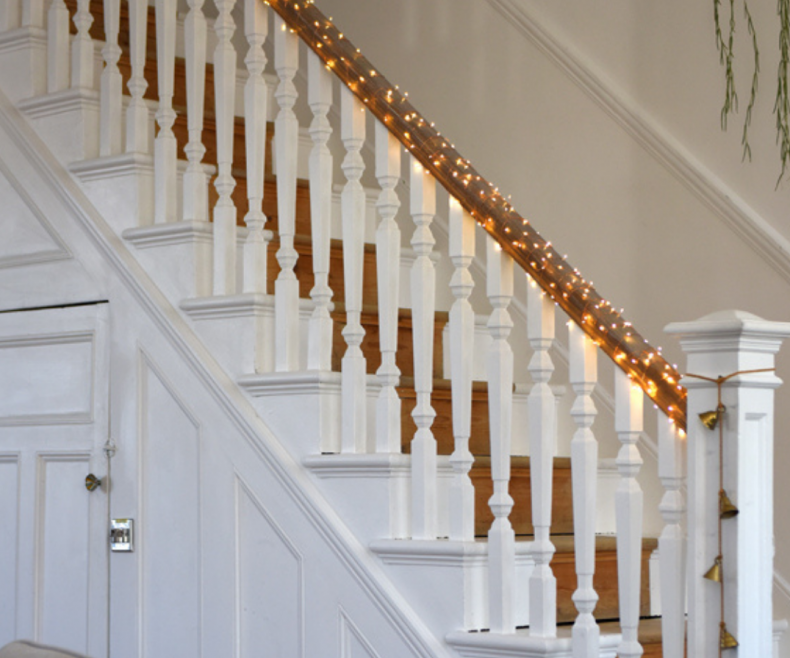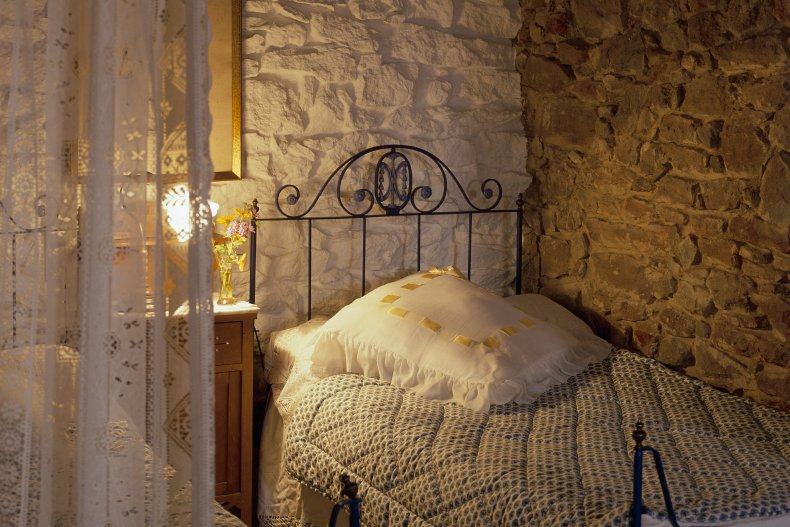 6. Warm Seasonal Colours
Seasonal colours such as browns, reds, oranges or dark yellows, will give the home a warmer feeling so adding some cushions, throws and faux fur rugs in these tones will do wonders to make the home visually enchanting and ramp up the comfort factor.
Velvet furnishings and curtains will also add a touch of luxury to the space and they are widely available these days at reasonable prices.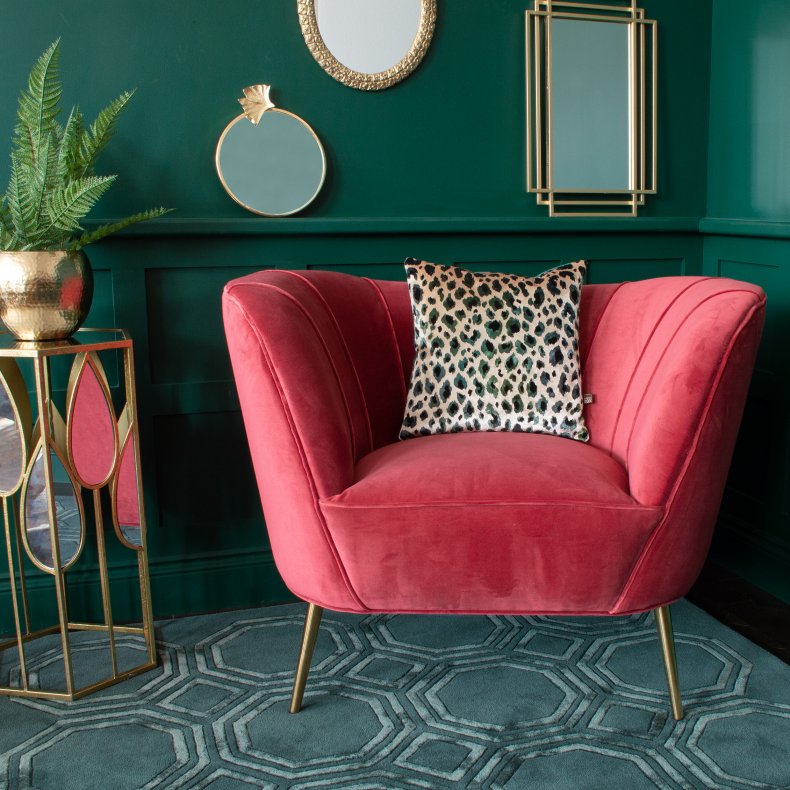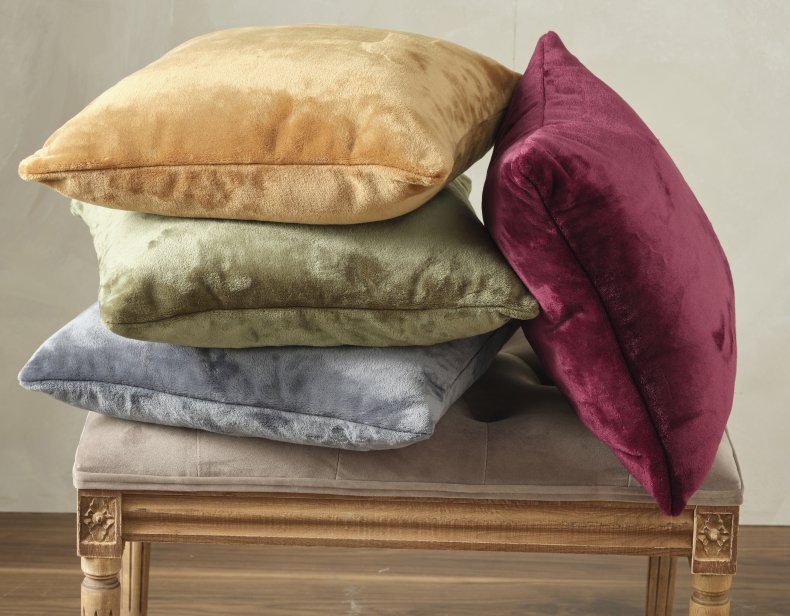 7. Natural or Organic Elements
On days it's too cold to be out, you bring all the elements of the natural world into your homes thanks to house plants, flowers, and decorative fruits and vegetables.
Wreaths are perfect for autumn and winter to decorate little corners of the house and so are pine cones. Natural and organic elements will help make the home extra cozy.
Check out these 23 beautiful houseplants that don't need direct sunlight.
8. Mix and Match
Mixing different textures will add depth to the look. Just stick to one color family and let it all flow.
Cushions, pillows, throws, curtains, the possibilities are endless to make any room look welcoming and to combat the dull grey days outside.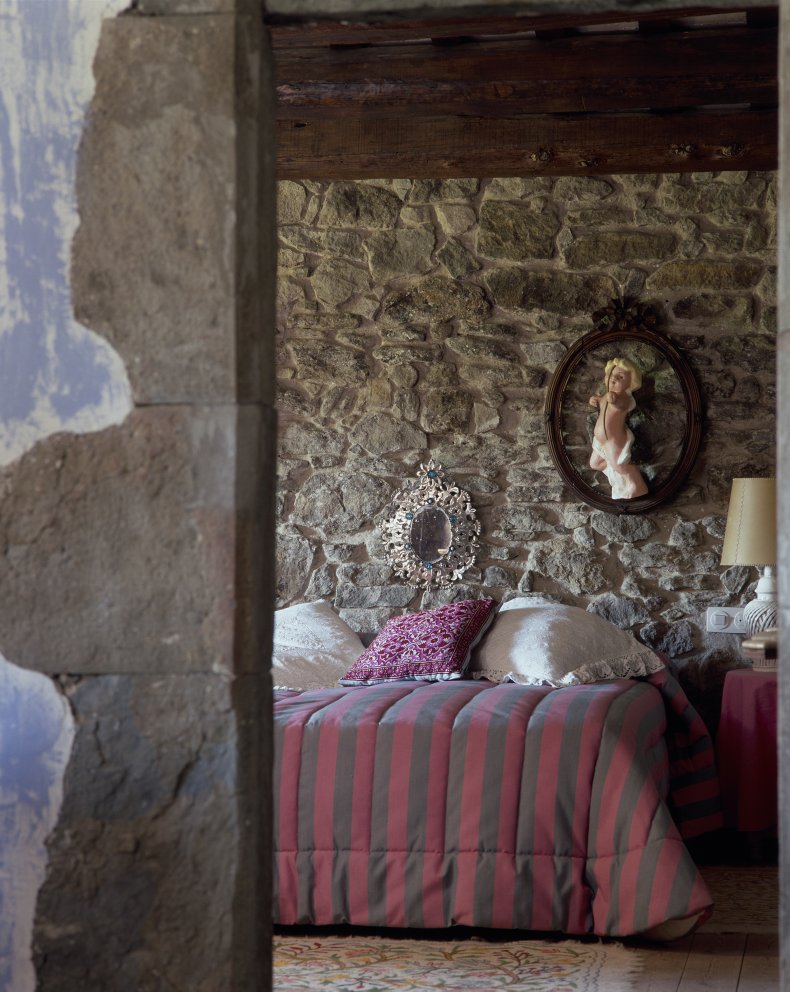 9. Incorporate Wood
You can create a winter den with wood furniture such as a coffee table, shelving, a dresser or accents like bowls and trays.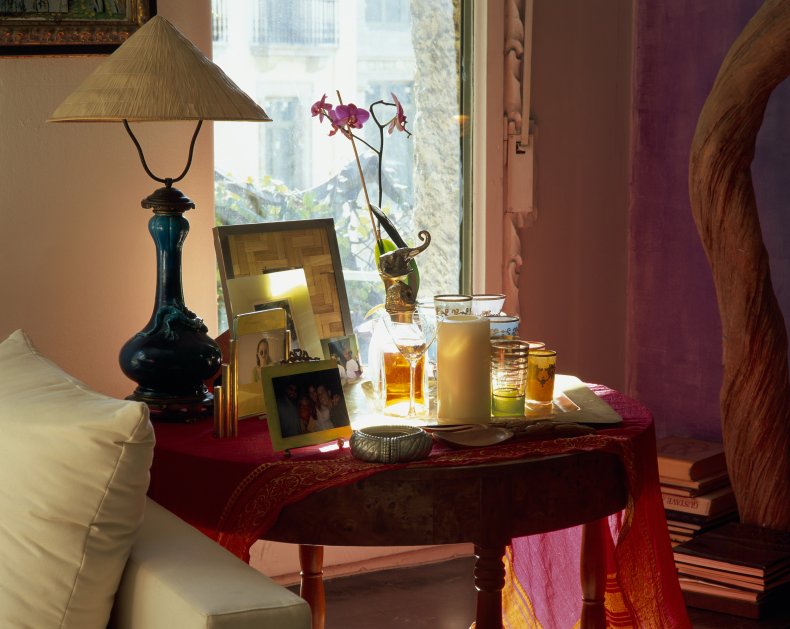 10. Pictures or Tapestries
And finally…
If you have any bare wall space, you can decorate the walls with some pictures or tapestries and wall hangings in seasonal colours to make any room look inviting.