GARDENER COLUMN: What I am thankful for | Home & Garden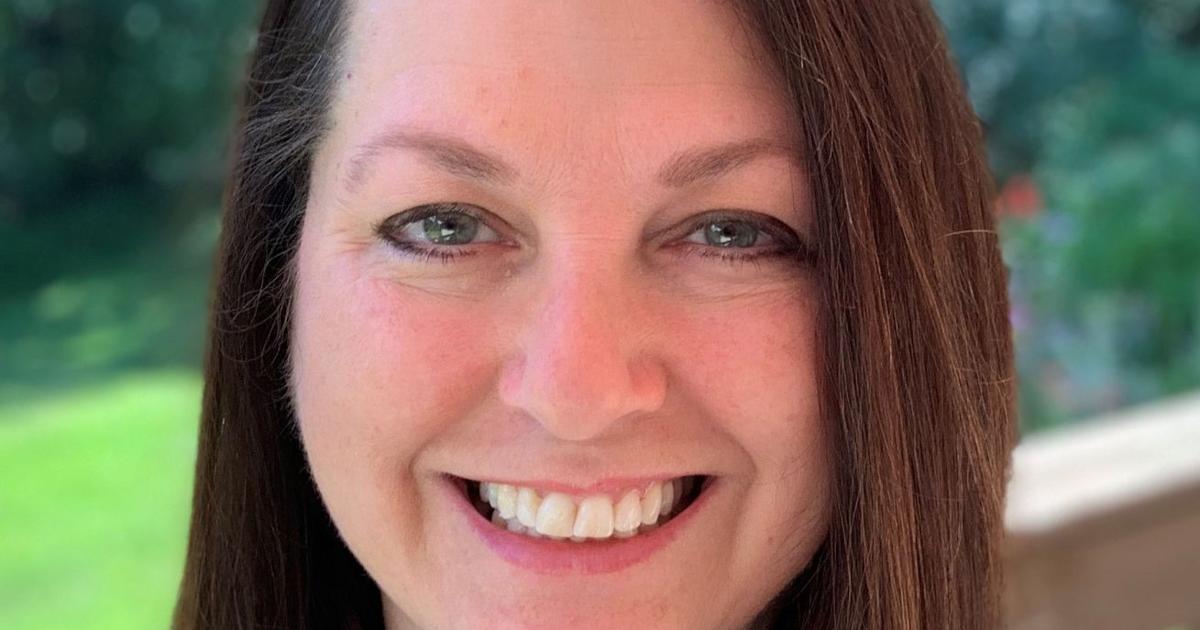 I'm thankful for my fellow master gardeners. They continue to provide a wealth of knowledge and enjoy sharing their love of gardening with me and others within the community. They strive to make a difference in the communities they live in, and it shows. Although COVID restricted our usual activities, we were still able to find ways to share our gardening knowledge. We worked with area schools to develop their school gardens, removed invasive plant species from a local prairie, helped restore and maintain several gardens for historical accuracy, provided gardening demonstrations at the Sauk County Fair, taught workshops on how to plant tomatoes and other vegetables, and produced food for local food pantries. One of our master gardeners maintained a number of garden plots at the Reedsburg Community Garden just for the sole purpose of donating the produce. He also worked with his employer to donate their excess produce, resulting in a combined total of 1,649 pounds of fresh vegetables donated to feed families in the Reedsburg area.
The demonstration garden that the Sauk County Master Gardeners Association, Inc. maintained in Baraboo Community Garden also donated lots of tomatoes to the local food pantries. This is just a small sample of the ways master gardeners contribute to their communities. I hope that in the future, you will consider becoming a master gardener volunteer and share your love of gardening with others in the community.
I'm so thankful for my family who enjoy gardening and going on my gardening adventures with me. Although my granddaughter is now a senior and has a very busy schedule, she still found time to come out and help me whenever she could in the gardens. I'm thankful for my new gardening buddy, my 18-month-old grandson. He loves being outside, exploring and eating tomatoes, beans, strawberries, blackcaps, and just about every other vegetable straight out of the garden. He gave me a whole new appreciation of gardening, seeing it from his perspective. I'm thankful for my daughter and new son-in-law; they both enjoy gardening and are always willing to try some new plant in their gardens that I give them or help eat the extra garden produce. My son and daughter-in-law are not much into gardening, but they're willing to take home the extra vegetables and never complain when I send their son home in dirty, stained clothes from spending time in garden with his Nana.