Hot Homes: 6 Condos and townhomes in the Denver metro starting at $399K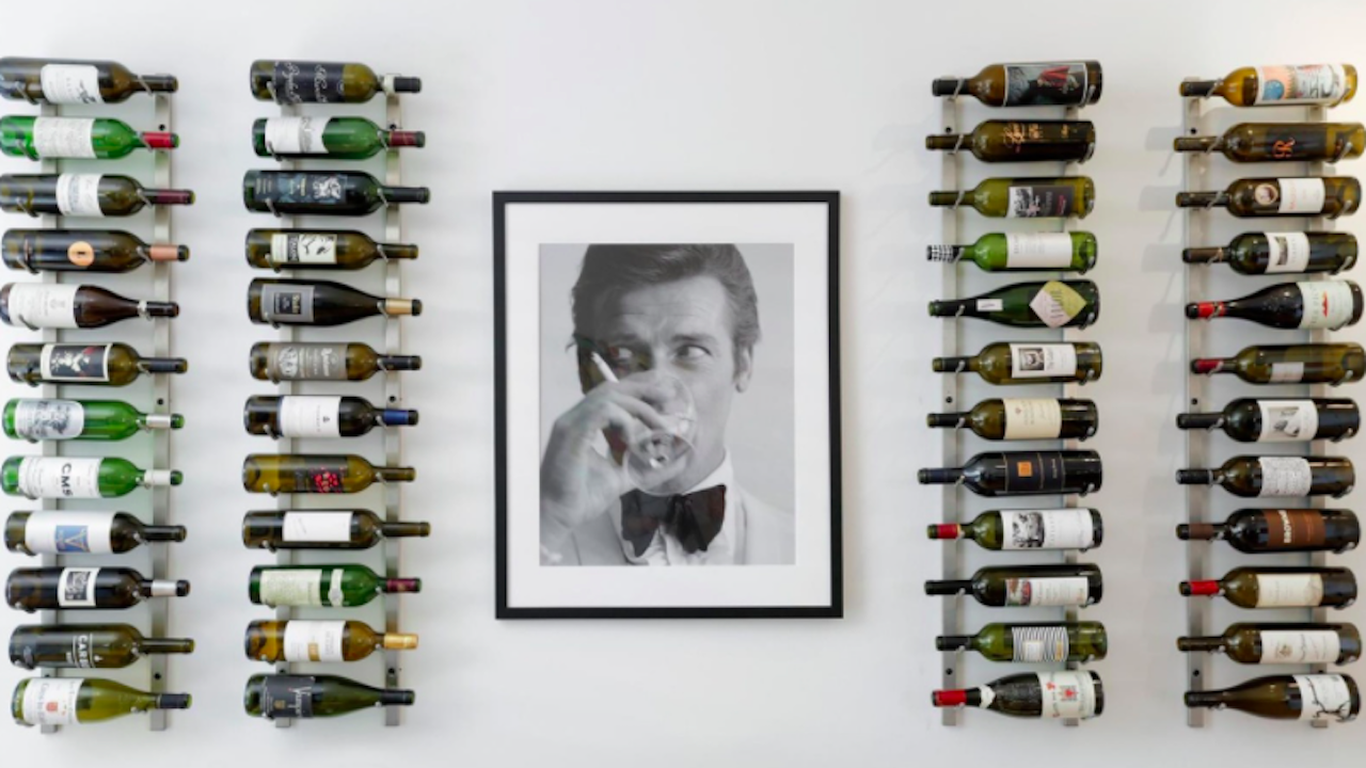 Whether you're having a tough time landing your dream starter home or sick of the Denver metro's pricy rental market, a condo can help you ease into homeownership.
The pros: Condos can, at least sometimes, come with easier to stomach price tags and give owners increased independence. Plus, you're building equity.
Here are six citywide condo listings for your consideration this week:
Why we love it: This first-floor home is the ideal launchpad for accessing Denver urban lifestyle.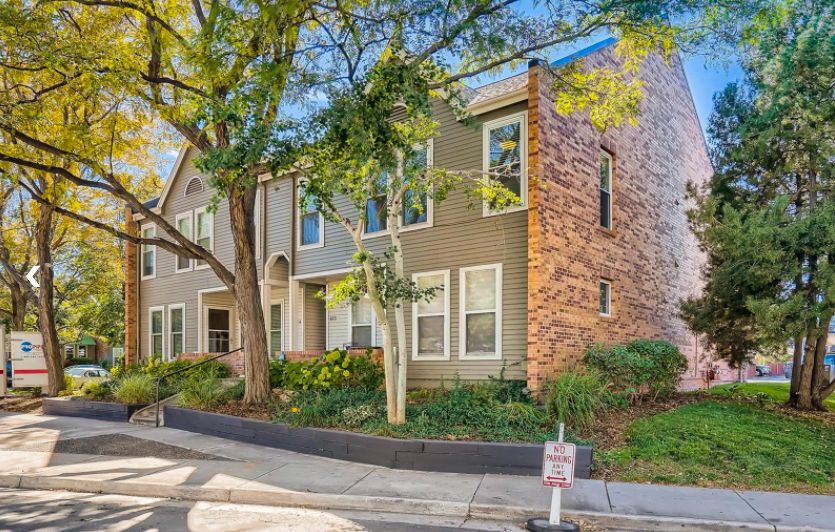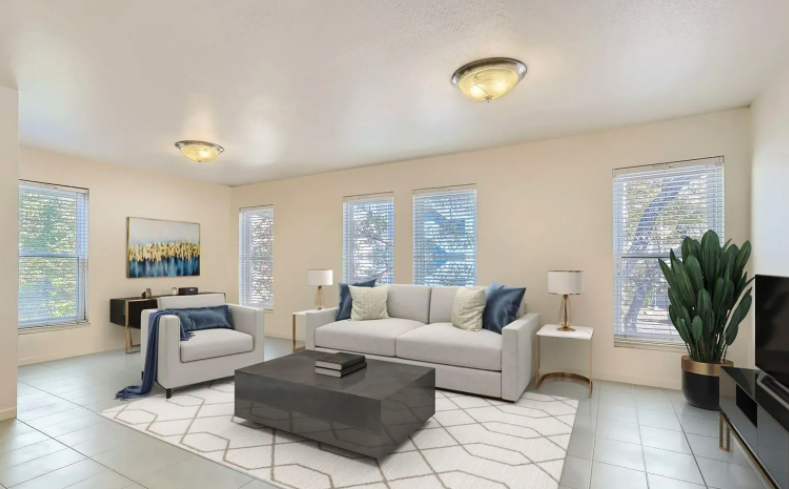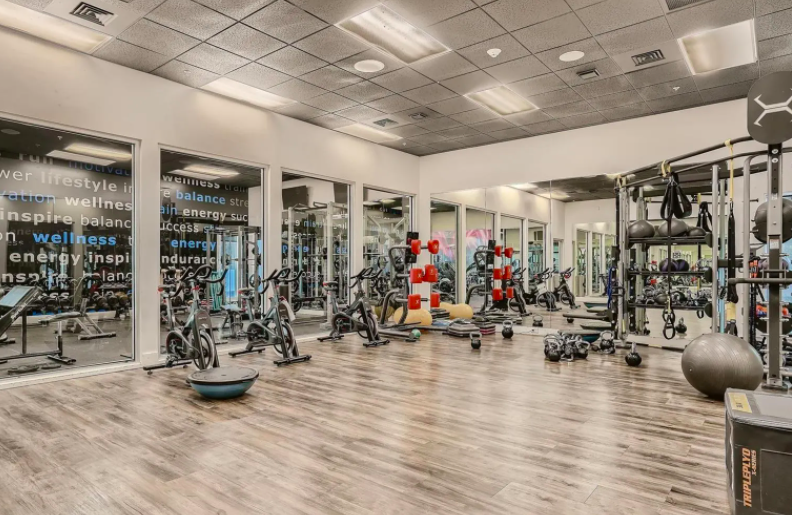 Why we love it: Just steps from Platte Park and the Platte River Trail, this farmhouse-style home with modern conveniences has an inviting entrance just off a big front porch.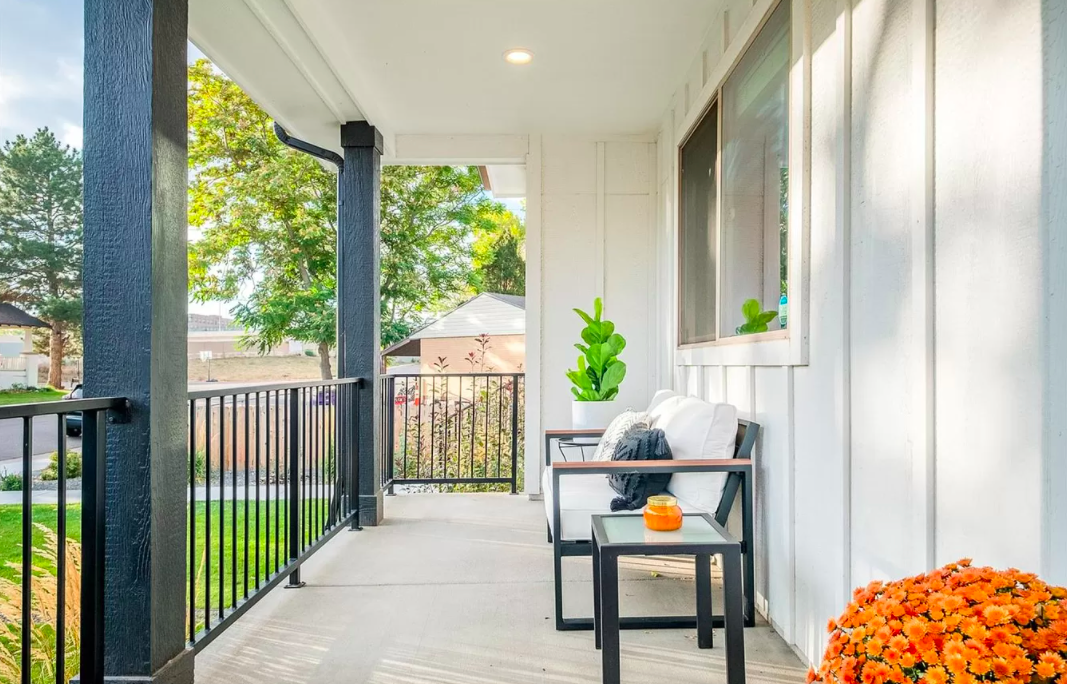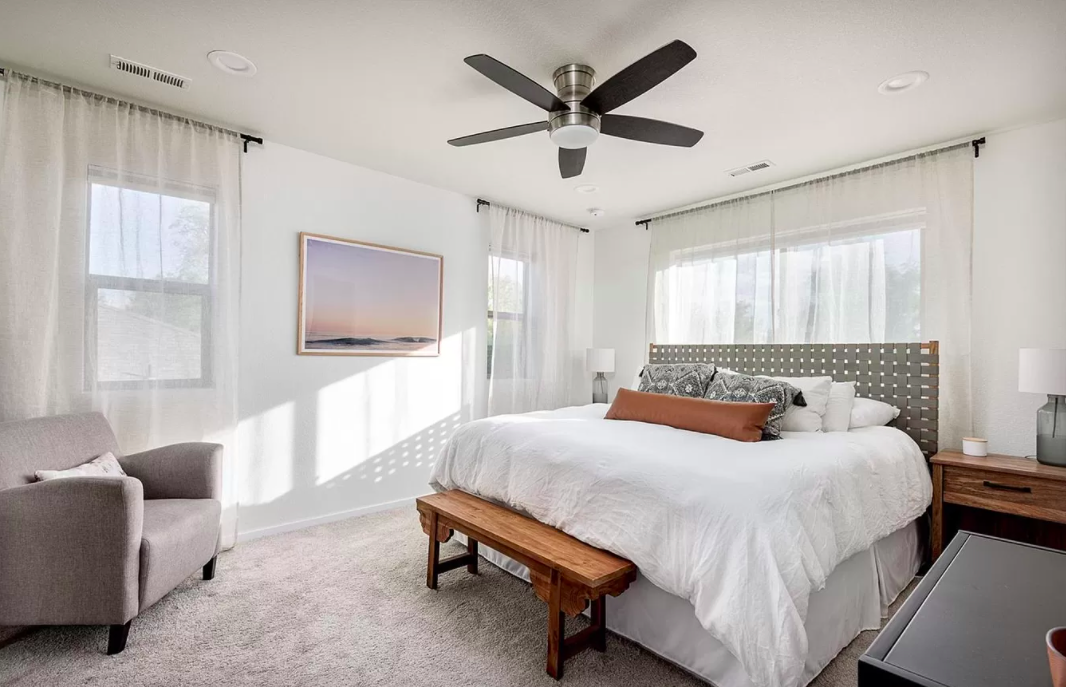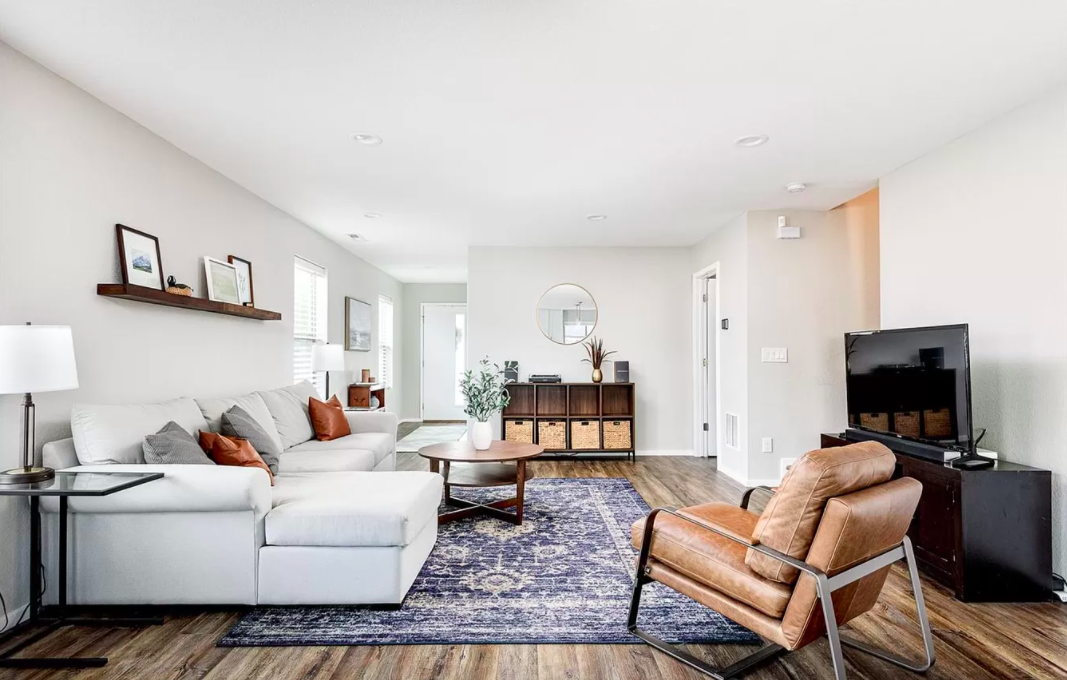 Why we love it: This contemporary home has unique fixtures from floor-to-ceiling windows to a dramatic floating staircase and wine wall installation.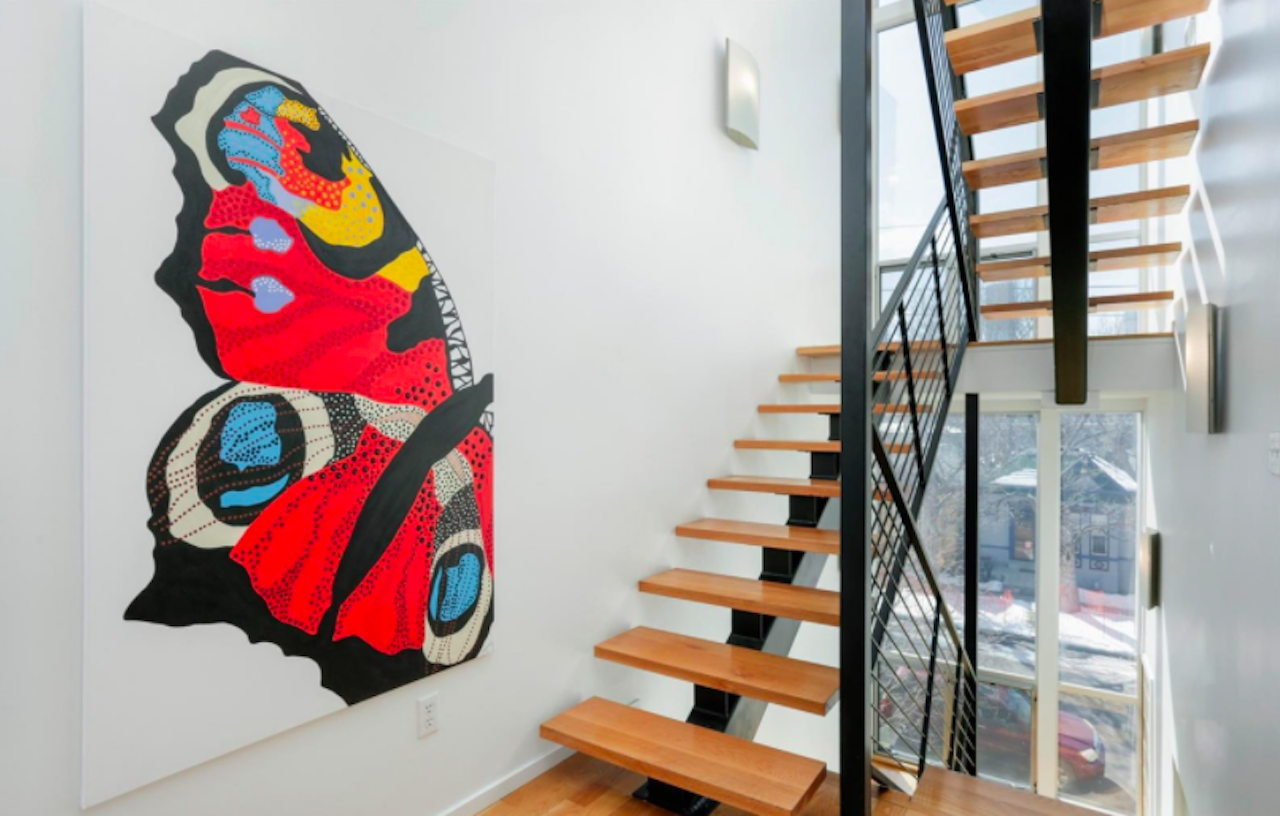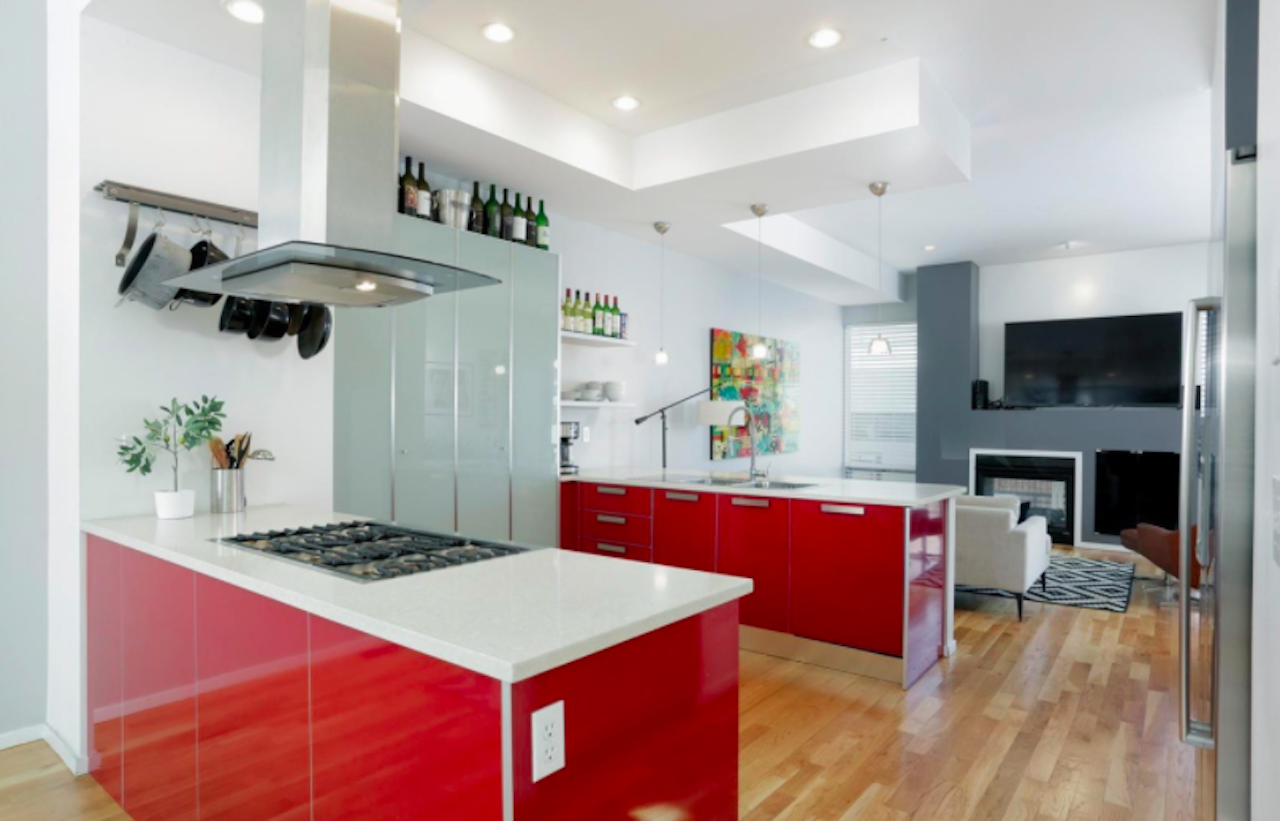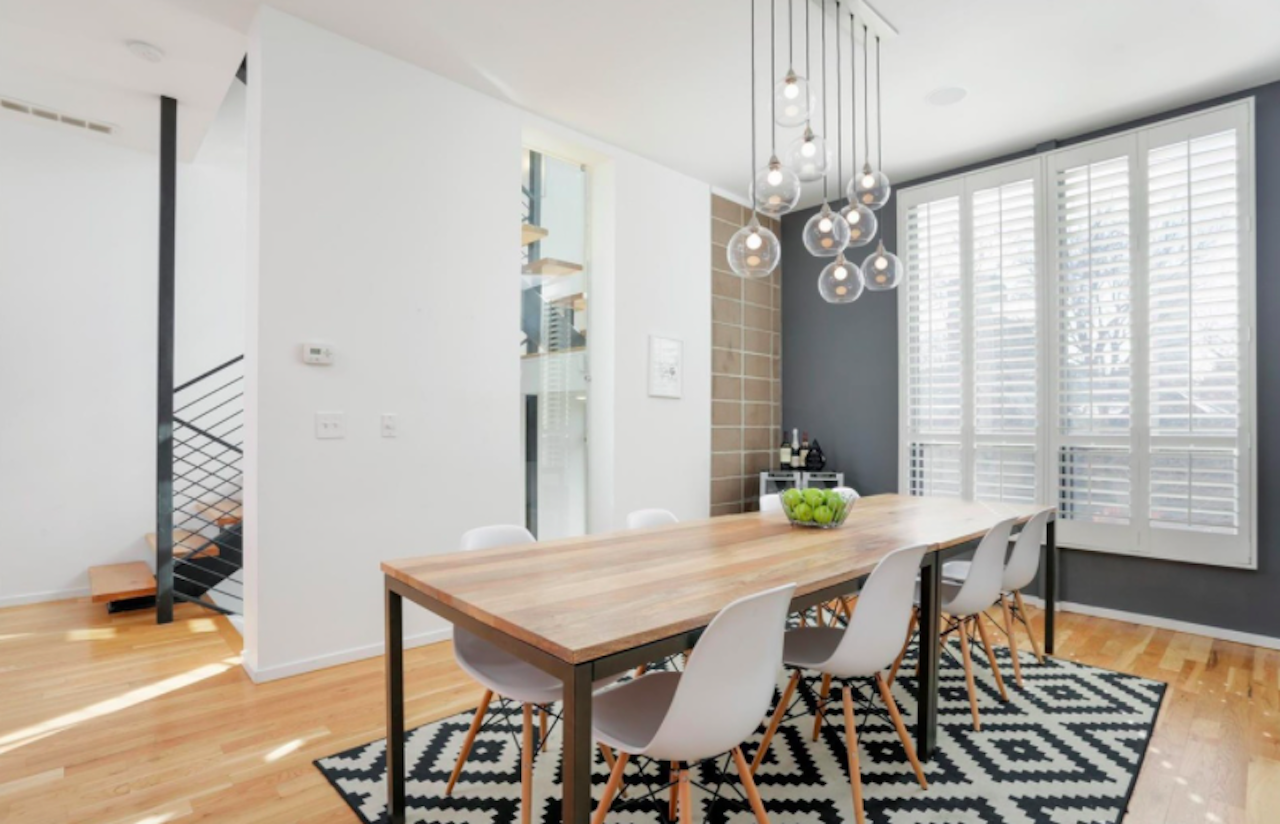 Why we love it: Welcome to my 'hood! Embrace Denver's 300 days of sunshine with two patio areas featuring natural stone, a grilling area and outdoor fireplace.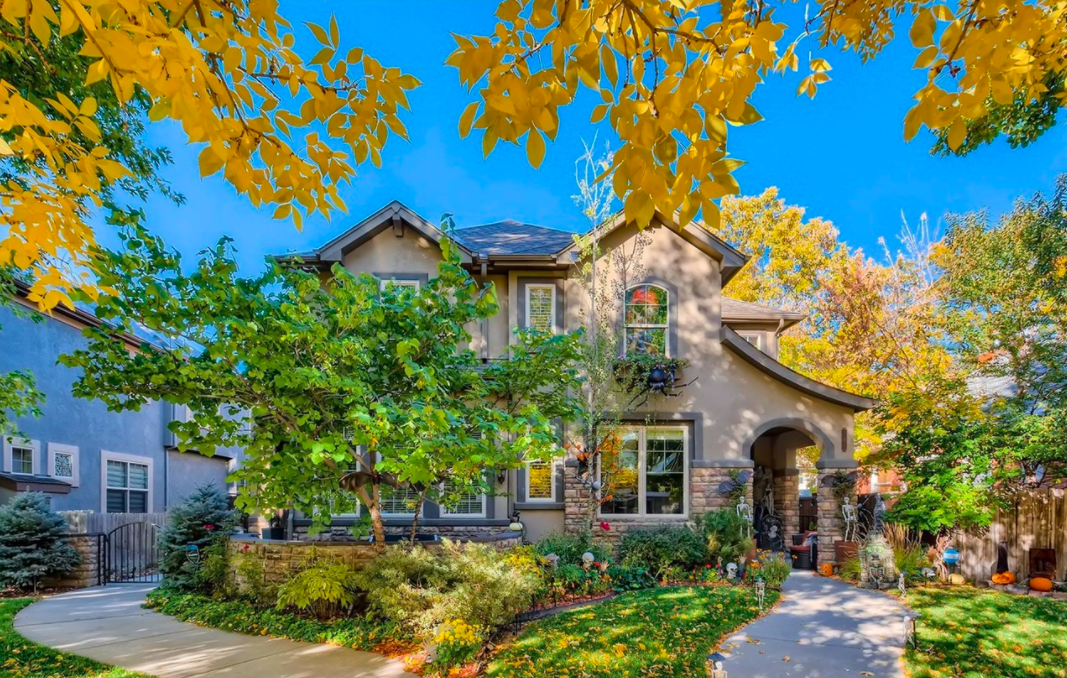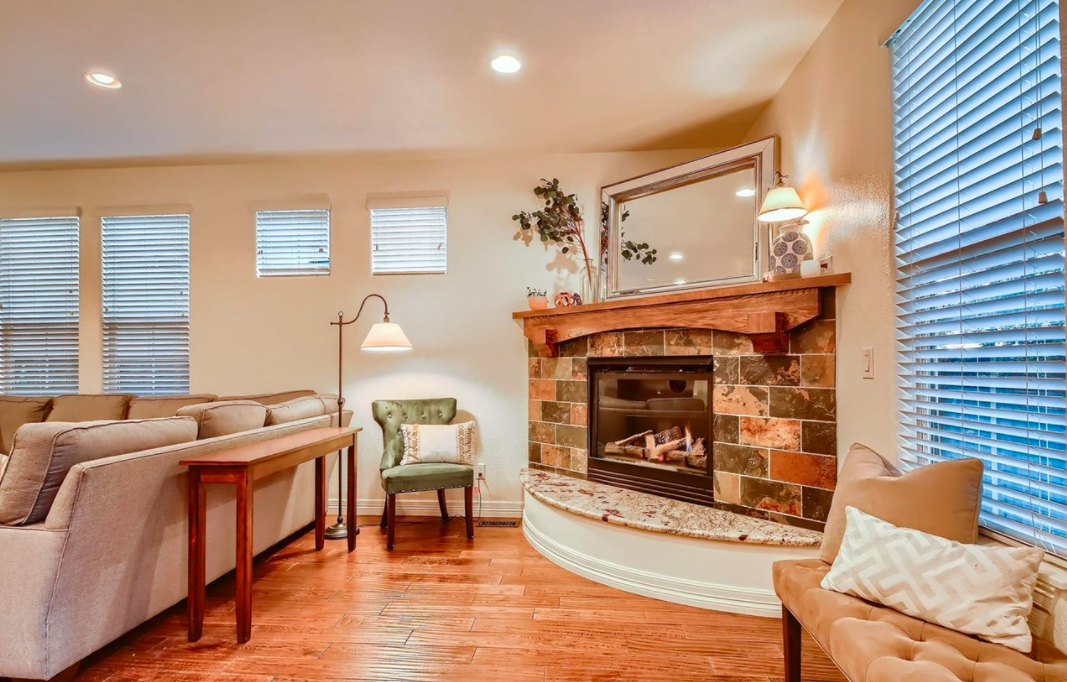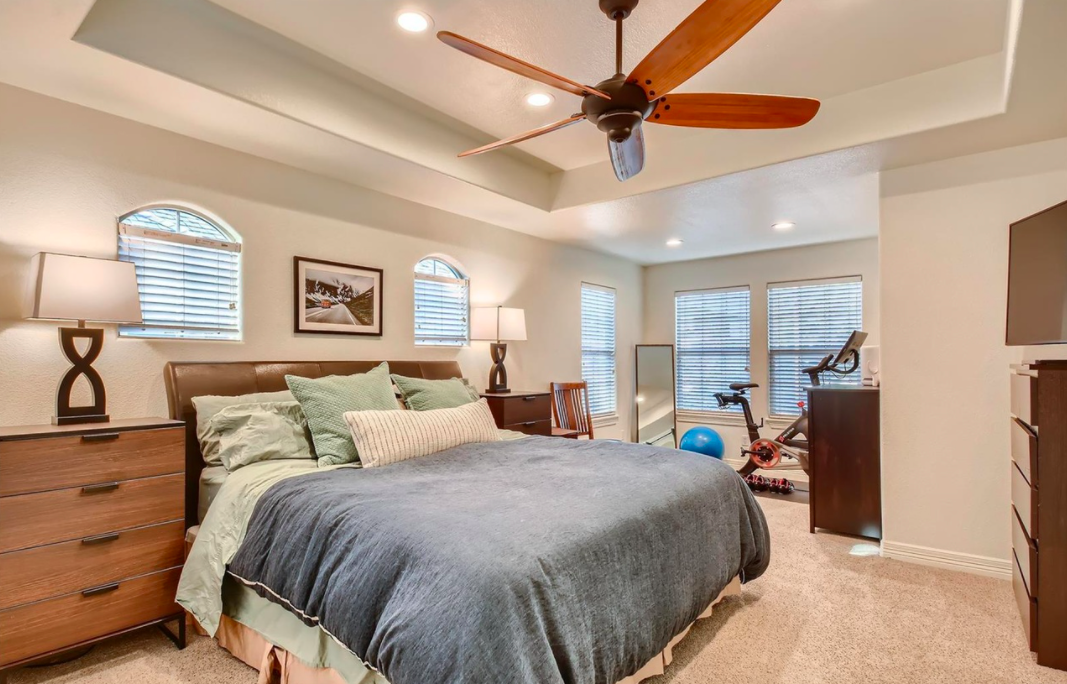 Why we love it: Can we say big-time price cut?! Plus, this gorgeous Cherry Creek townhome has elevator access to the primary suite floor.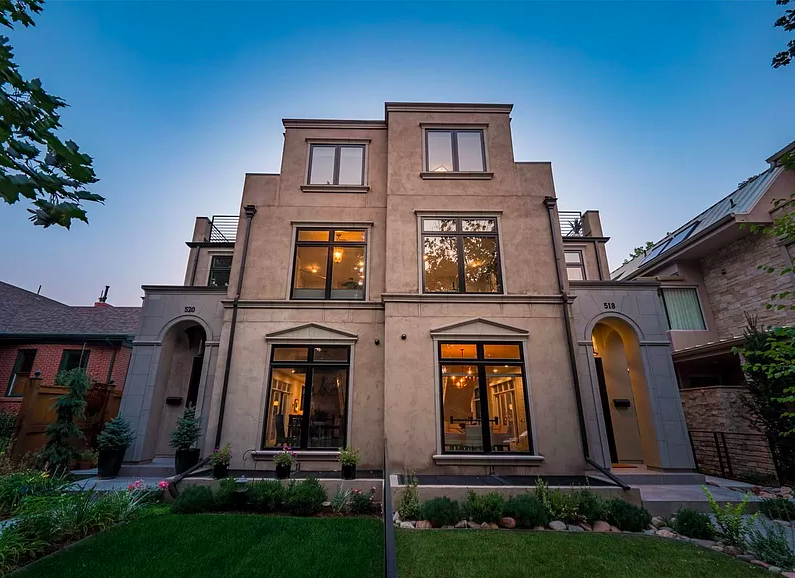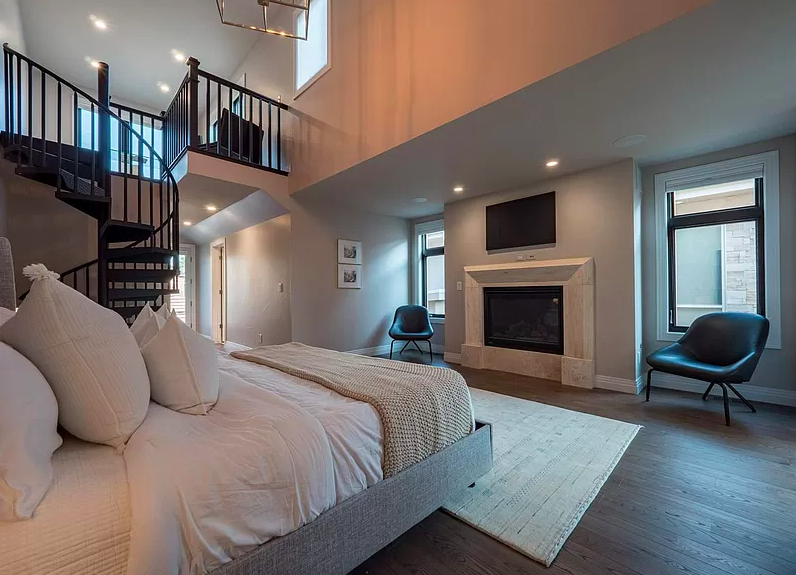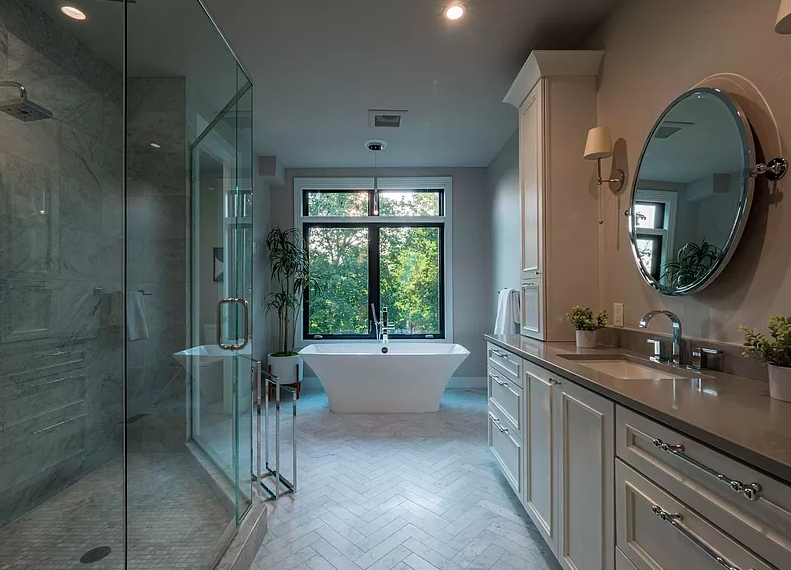 Why we love it: This stunning two-story building with main level retail could be repurposed for extra garage space holding three to five cars. Oh, and no HOA.