COMPLETE ROOFING SOLUTION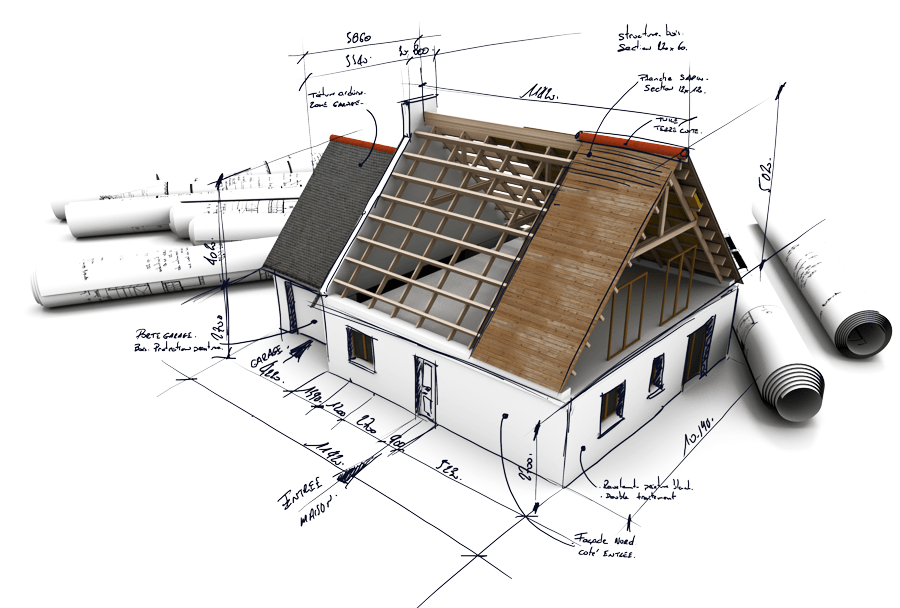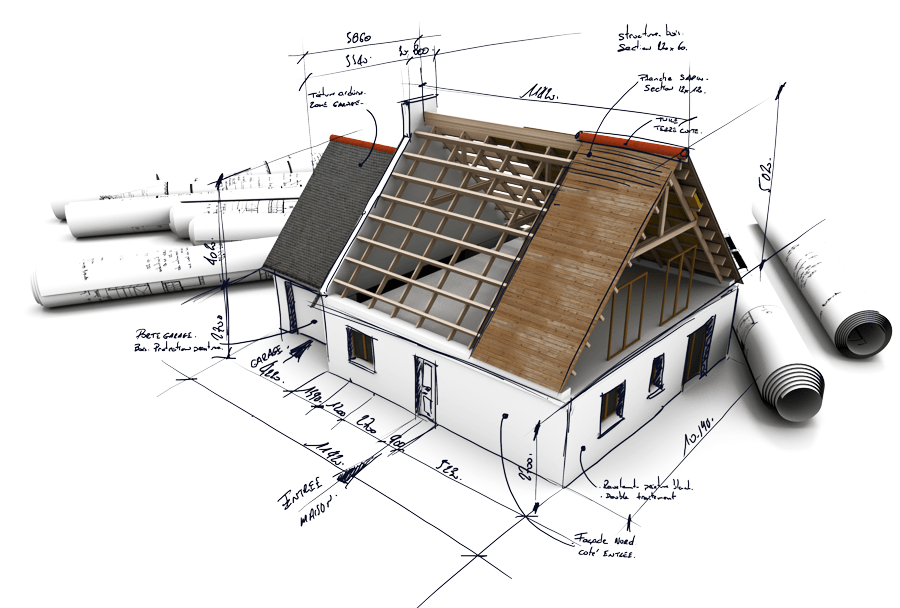 A house becomes a house when there is a roof on top of those four walls. The roofing protects us from the weather conditions outside. The roof needs to be taken care of. There are various aspects of the roofing system which need to be maintained to ensure that the roof works well. You need a roofing partner who will provide you with a complete roofing solution. D'Angelo& Sons Roofing offer unique solutions to your roofing problems. They understand that each problem that arises is unique in its own right. Their experienced and expert professionals will find a unique solution. Here is how they offer complete roofing solutions to their clients.
Ultimate Roofing Services
When your roof has been giving you trouble, it can cause an immense amount of stress. You might find yourself wondering what the cause of the issue is and how can you go about fixing it. Whether it will take a really long time to fix your roof. At such a time, you need to reach out to the experts at D'Angelo& Sons. Their knowledge and experience have helped them become leading names in the industry. The experts are equipped with all the tools and knowledge required to handle roof repairs and replacements. Be it old plywood you want to replace or fix the ventilation in your attic, they will provide the ultimate roofing solution you require.
Emergency Roofing Solution
It is highly recommended that whenever you begin to face any issue with your roofing, you should get it repaired right away. Some issues can wait a while to be addressed. There are some which need to be dealt with immediately. You need a roofing company to be there as soon as possible and carry out the necessary repair. Understanding the stress the situation can cause, D'Angelo& Sons provide their clients with emergency roofing service. Whenever you need any emergency roofing solution, all you have to do is reach out to them. They will be right there.
Eavestrough Cleaning and Repair
Eavestrough is an essential part of the exterior of your home and your roofing. It is attached along the edges of the roofs. It works to direct the water away from the roof, and foundation of the home. When an eavestrough is not functioning correctly, it can cause water damage, flooded basement, mould growth and even unwanted animals. The thought of any of these problems can cause a nightmare for any homeowner. You must take good care of the eavestrough system. Hire experts to carry out an inspection of the gutters. They will recommend whether a replacement or a repair is required. Whether you end up replacing or repairing the pipes, you must take good care of them moving forward. All you need to do is clean them out after regular intervals. It is always best to hire experts to do this. During the cleaning, they will inspect the pipes and carry out repairs before it is too late.