Decorating with antiques: design tips from the experts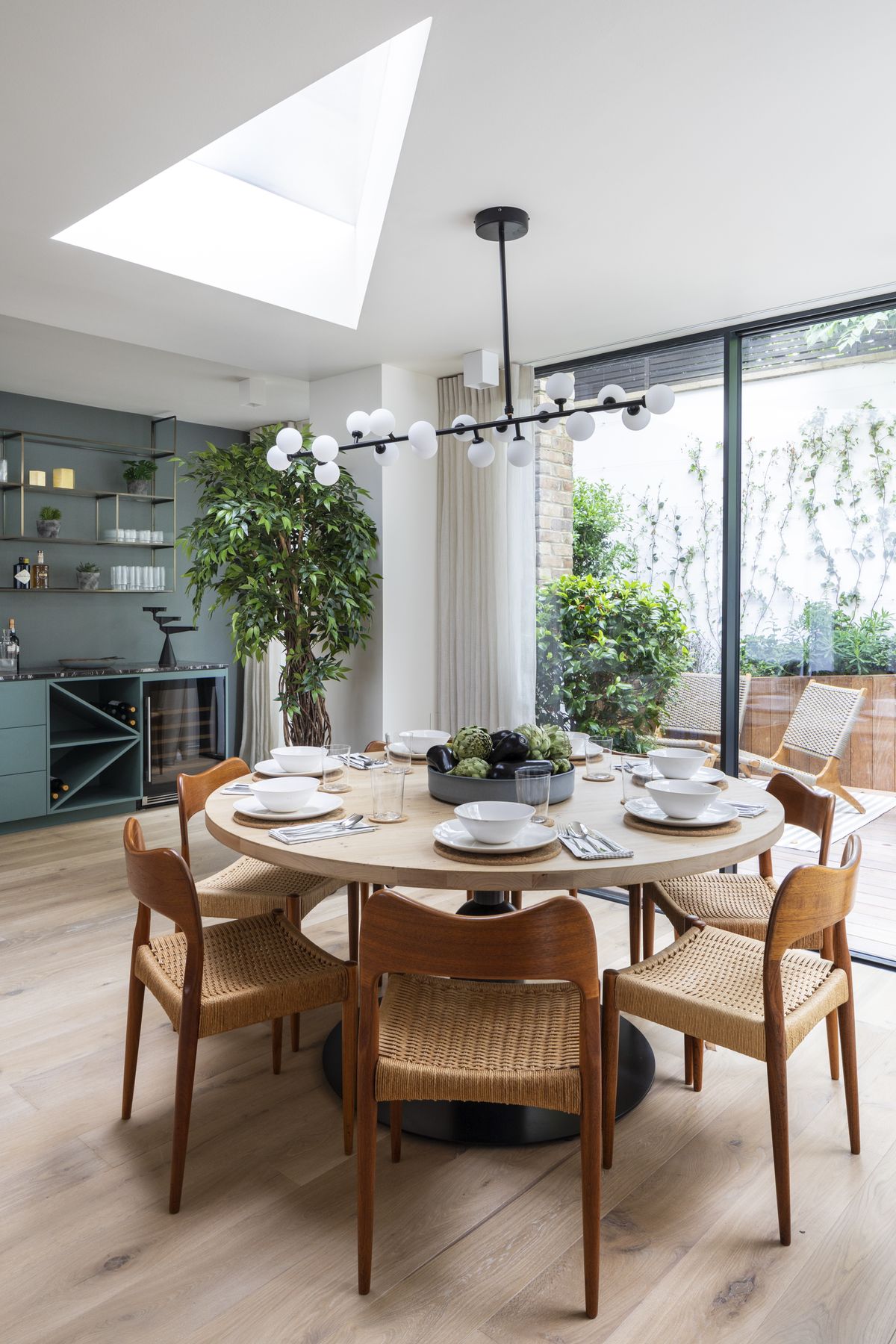 Decorating with antiques has seen a surge in interest in recent times. Whether it's a case of incorporating heirlooms, or sourcing 'new' antique pieces, they have much to bring to any home.
'Connecting to the past with personal items that have a story to tell helps to provide a sense of history and connection,' says interior designer Henriette von Stockhausen.
Here we share expert interior design advice on decorating with antiques and how to source the perfect piece including buying online.
Decorating with antiques
Incorporating antiques into a modern interiors scheme will add character, depth and a cultural element to the space, according to London-based design studio Kitesgrove. Unique and unexpected pieces can be mixed with contemporary finds to create an indulgent, calm and inviting home that values longevity over short-lived wow factor, say these designers.
To reap these benefits, discover how to go about decorating with antiques from the experts.
1. Bring in antiques to lift a room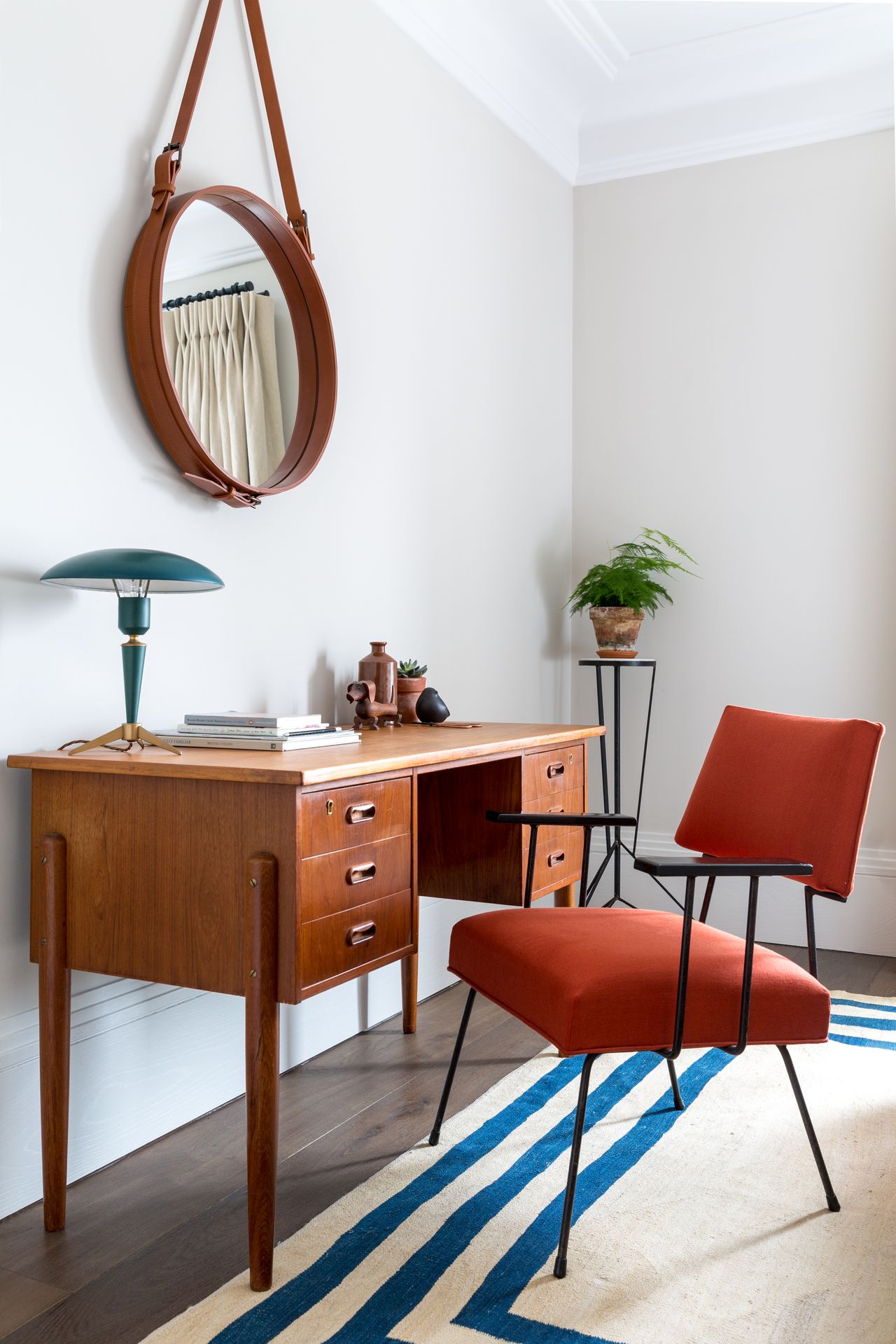 Decorating with antiques can achieve different emphases, depending on what is selected.
'Juxtaposing antique finds with modern furniture will lift a space; a bold antique brass pendant light will make a statement and catch the eye whilst an oversized vintage rug in muted colours will anchor a space allowing modern furniture and accessories to take center stage, says Clara Ewart, head of design, Kitesgrove.
2. Consider re-upholstering antiques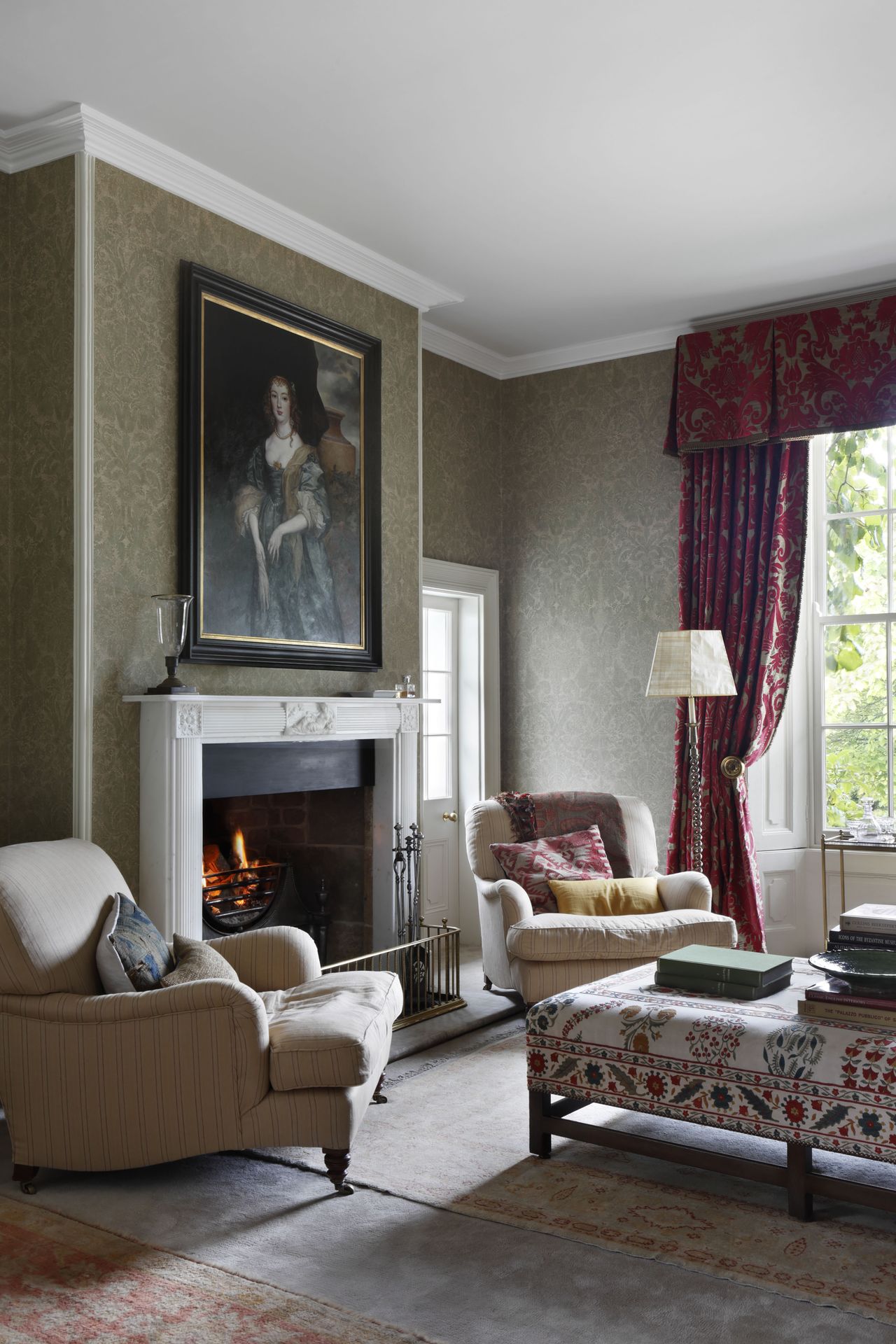 Think about changing the upholstery of antique pieces – which can have a dramatic effect.
'I find that antiques have a timeless quality that is difficult to achieve with most modern pieces, and the depth that they give to a scheme provide unparalleled comfort,' explains Henriette von Stockhausen, creative director of VSP Interiors. 'However, often it is the juxtaposition of old and new that creates that certain special energy.
'For a contemporary feel, you can add a wacky fabric to repurpose an inherited piece. Alternatively, if you have a funky mid-century piece but don't like the upholstery, use a beautiful antique fabric on it to add new texture and personality. Repurposing new with old or old with new both really work well.
'I generally try to create interiors that reflect my clients' lives and personalities and antiques certainly help with this storytelling,' Henriette continues. 'Whether choosing one piece in an otherwise modern interior for major impact or a whole house for settled comfort, it's about blending and mixing periods and styles to make the space come alive.'
3. Ensure your interiors are liveable, not contrived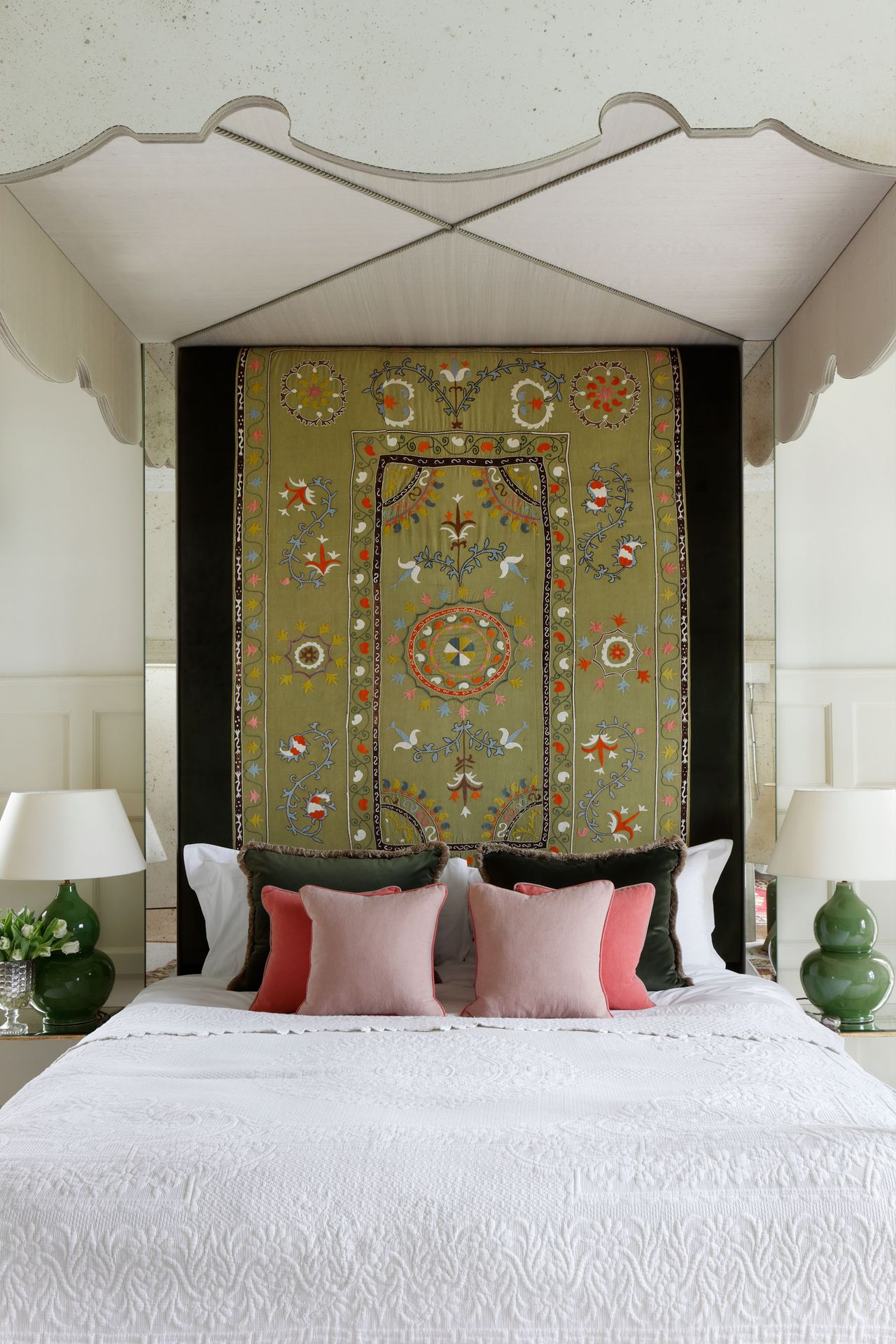 It's important to avoid pastiche when decorating with antiques. 'Most of us are not trying to recreate an accurate historical interior but a liveable characterful space that is comfortable as well as beautiful,' says Henriette. 'Nothing should feel too contrived, rather it should be playful, captivating our interest wherever we look.
'Almost anything goes and there are no hard and fast rules, other than whether the piece speaks to you and you like it. If it is special to you, you will find a space where it can shine.
'To create this, also consider architectural salvage and antique fabrics. They can add that sense of connection and lived-in feel that we all crave without looking too staid. 
'At the same time they can also be easily mixed into a more contemporary interior – as in this bedroom above – if you are unsure about antique furniture.'
4. Use antiques as accent pieces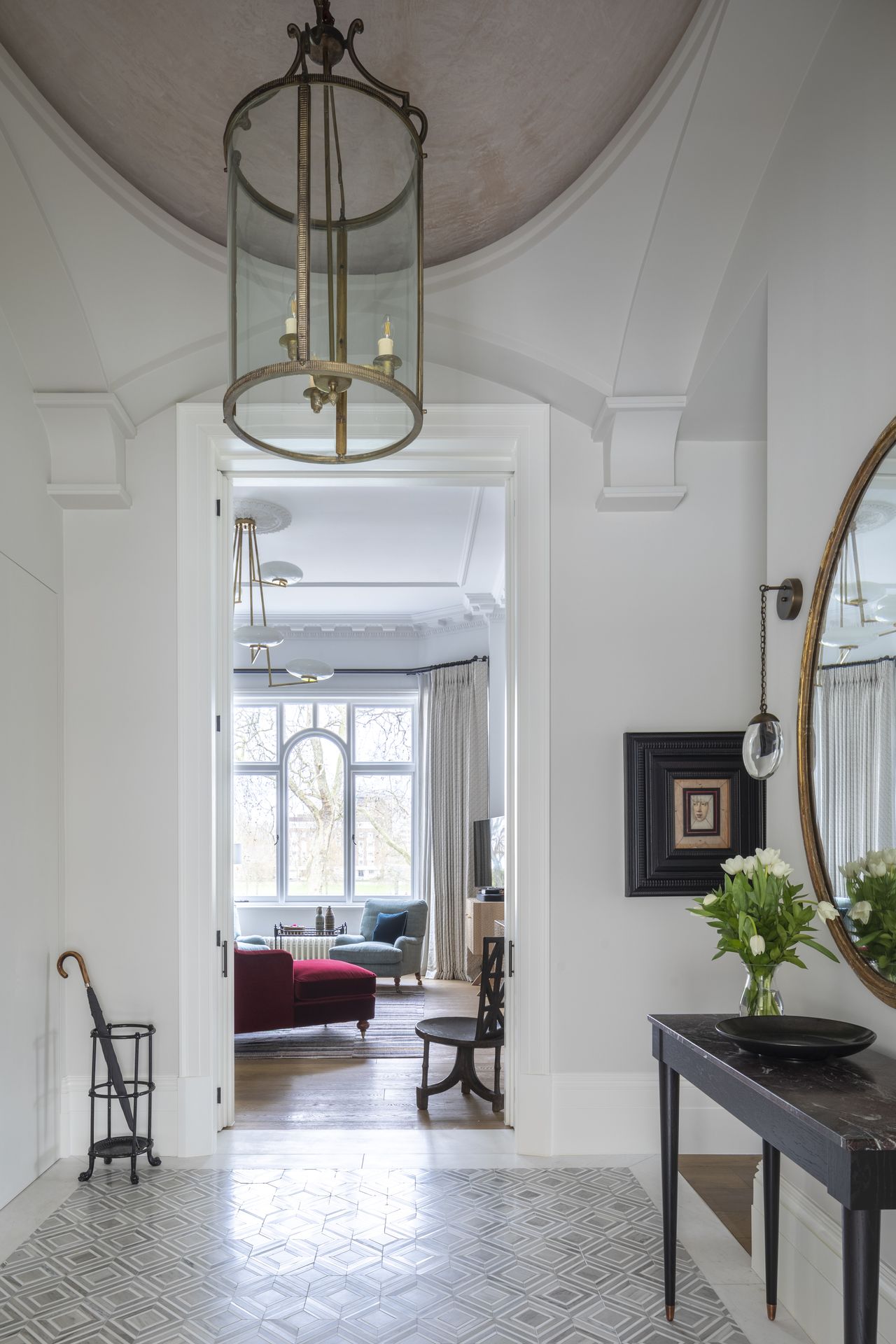 Don't rule out using smaller items: these can still make an impact within interiors. 'Smaller antiques work well as accent pieces, whether it's a beautiful vase, a side table or a light,' says Clara Ewart. 'These little details will make your home feel as if it has organically come together over time. '
5. Start your scheme with a lead piece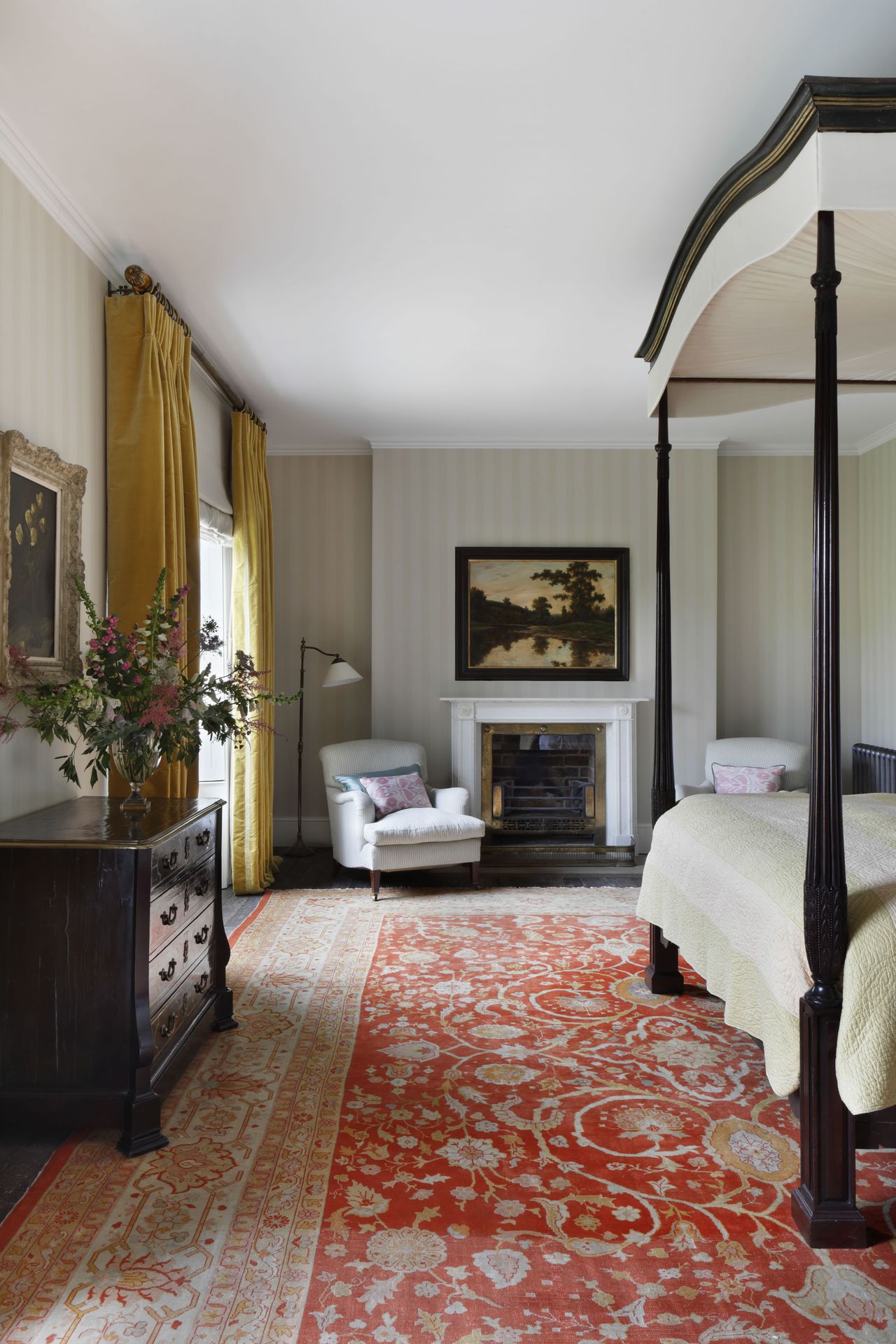 Where to begin a room design when you're decorating with antiques? 'An antique rug is often my starting point for an interior: it might be a client's existing rug or I might source one and build a scheme around it,' says Henriette. 'Just like a lead fabric, the rug should have at least three colors in the design to draw upon and build upwards.'
6. Take the home's architecture into account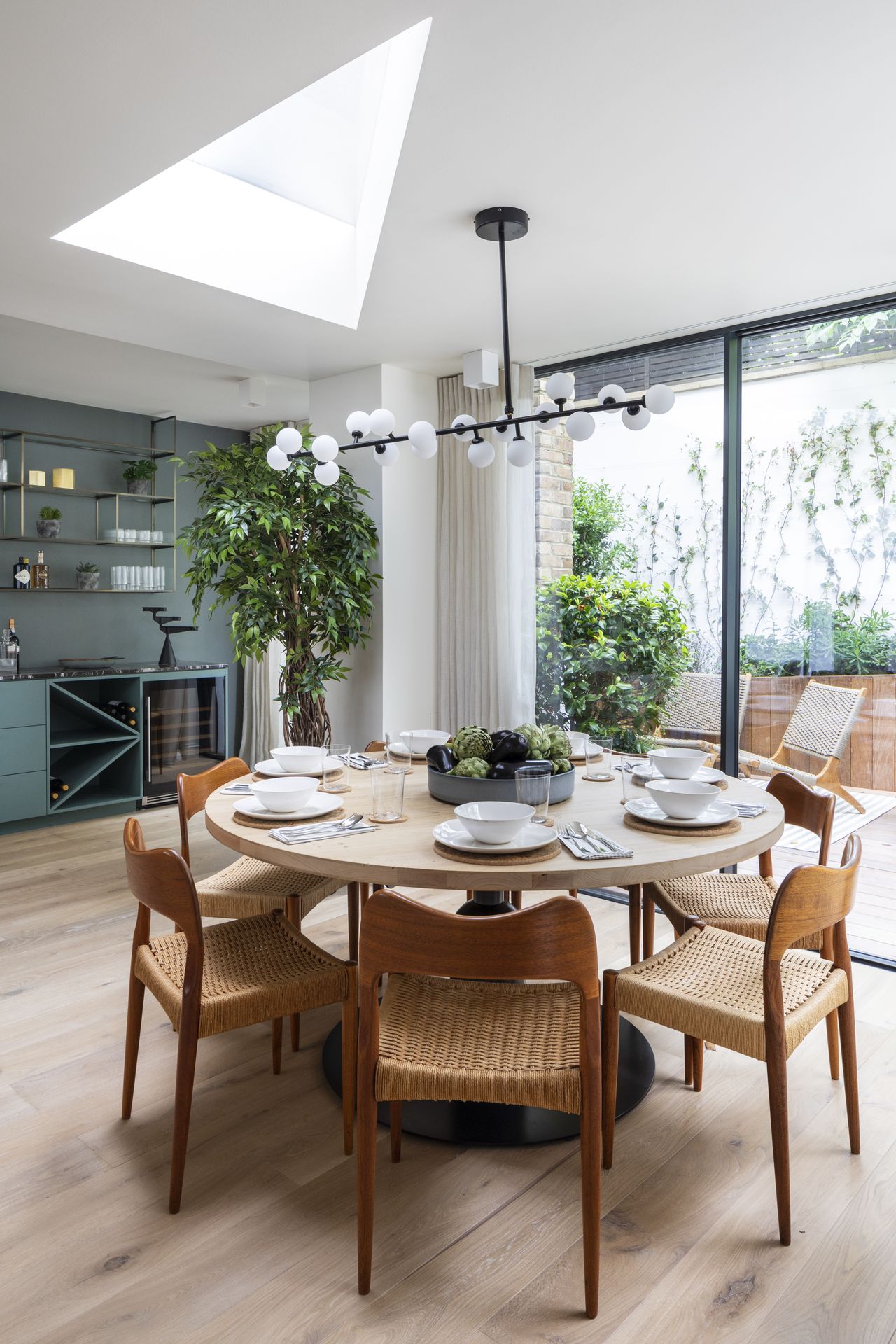 Take your cue from your home to create the best effect when you're decorating with antiques.
'When styling antique pieces, it is important to respect the architecture of the house you are decorating,' says Clara. 'Some houses are well suited to lots of antiques whilst others will benefit from a mixture of vintage and modern.'
7. Bring antiques into kitchens and bathrooms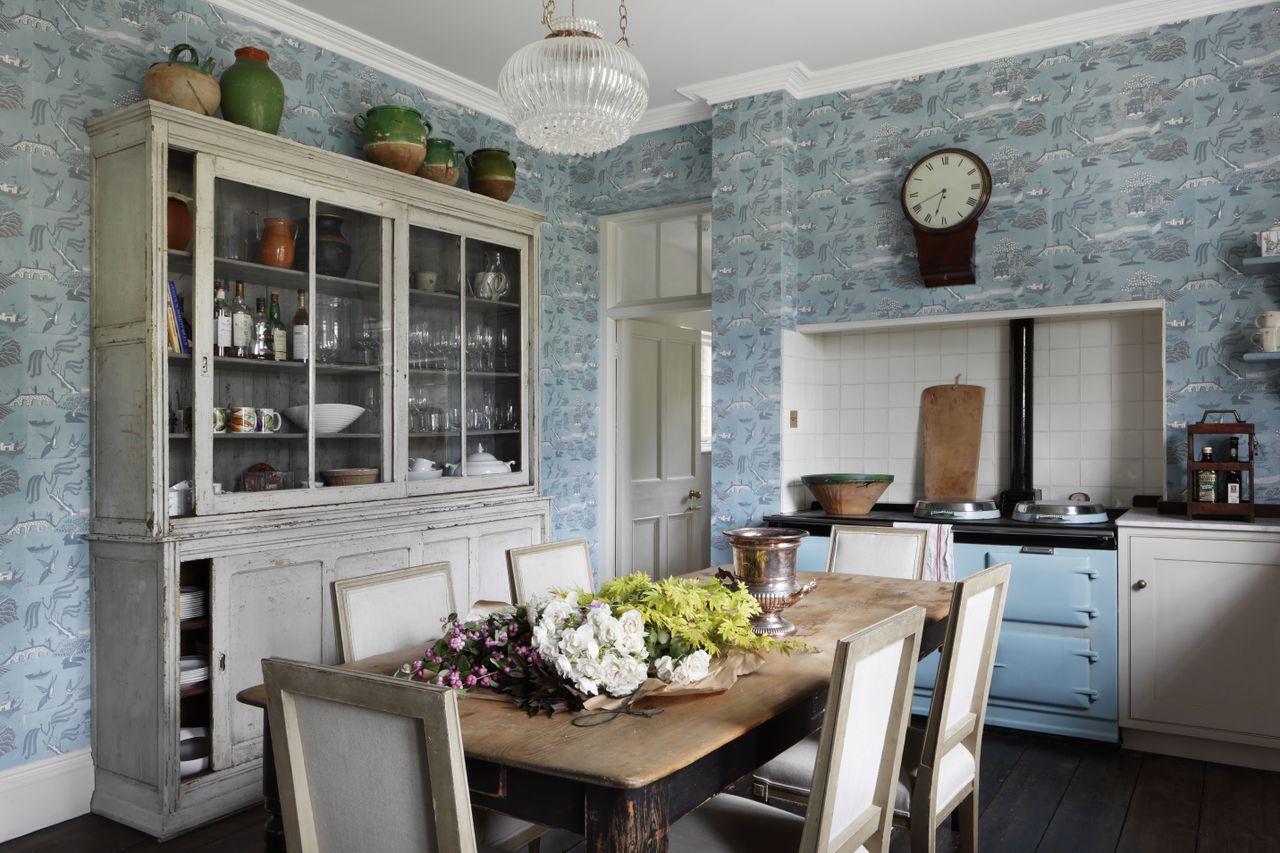 You might want to follow Henriette's lead, focusing on the kitchen and bathroom as a place to incorporate antiques. 'I always try to put something old into a kitchen and bathroom: it helps that not everything is built in or too matchy matchy,' she says. 'I might use a dresser or a chest of drawers or adapt a piece, maybe adding glazed doors to a bookshelf or converting a console to make a washstand.'
8. Swap modern lighting for antique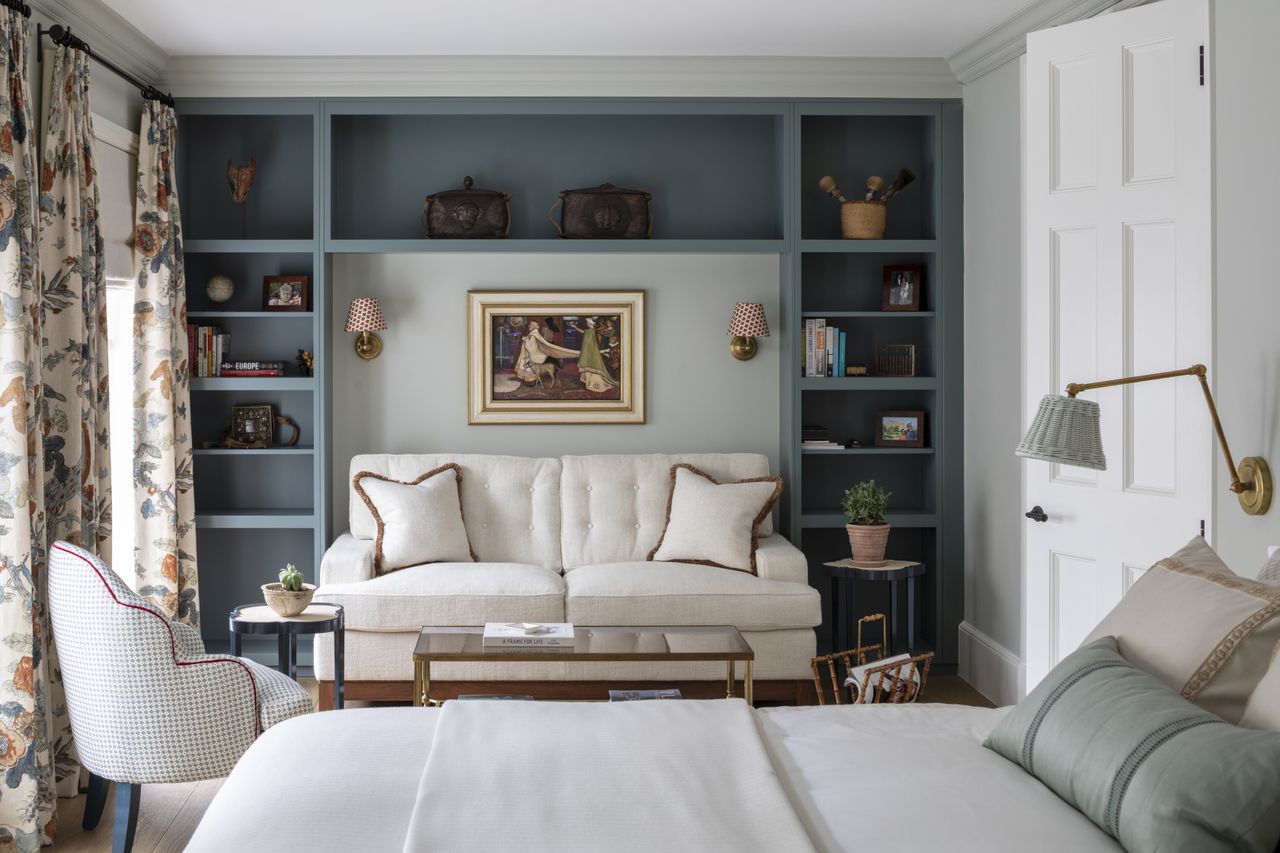 It's perfectly feasible to re-use old lighting. 'Antique lighting is a wonderful way to incorporate vintage pieces into a room, not only adding to the aesthetic but providing a key functional element as well,' says Clara. 'Most vintage lamps can be easily re-wired, so if you find something to suit your style, don't be put off buying it if a little work is needed to make it good as new again.'
9. Experiment in your designs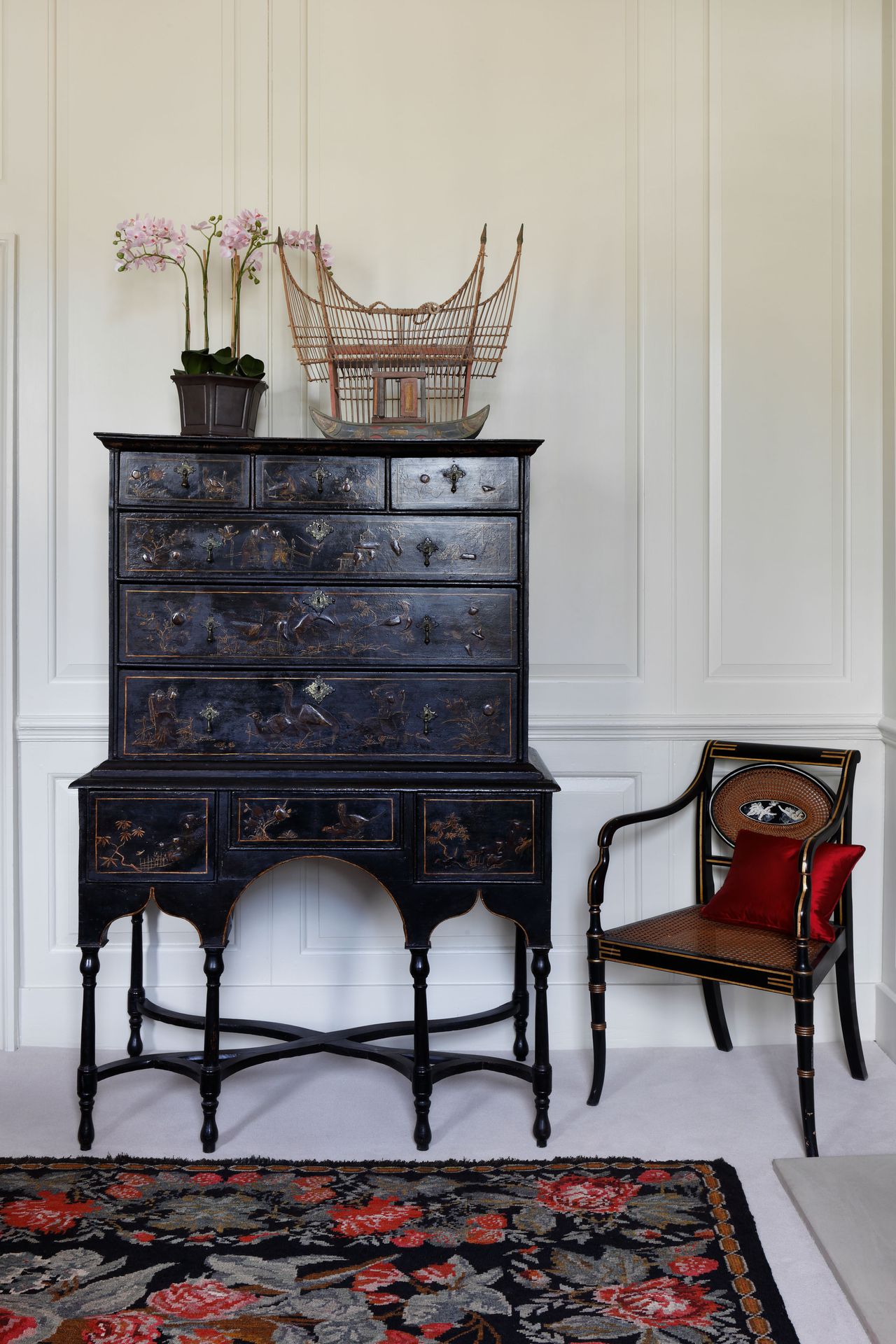 Antiques don't have to fulfill their original function. 'Old paravent screens can become cupboard doors, rugs can become headboards, urns can become lamps and tables can become kitchen islands,' says Henriette. 'Creativity is key – let your imagination run wild and tell your own story!'
10. Embrace upcycling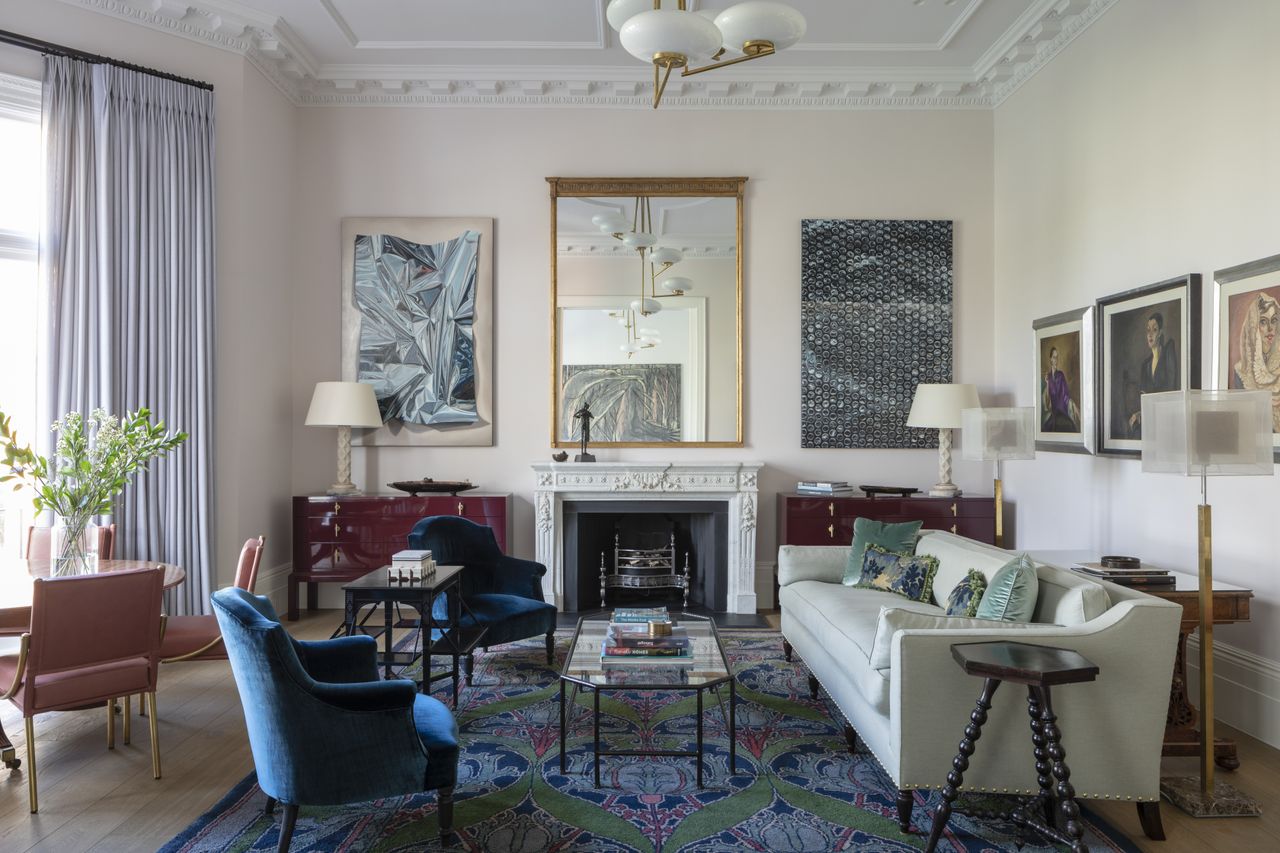 Neither do pieces with a history have to be restored to an original finish, including when you're buying art. 'Don't be afraid to upcycle: a lick of paint can transform old wooden furniture, giving it a renewed energy,' says Clara. 'We love to make an antique feel very modern with a gloss finish in a bright colour. Likewise, a modern frame on a traditional artwork can give it a new identity.'
How to source antiques online and off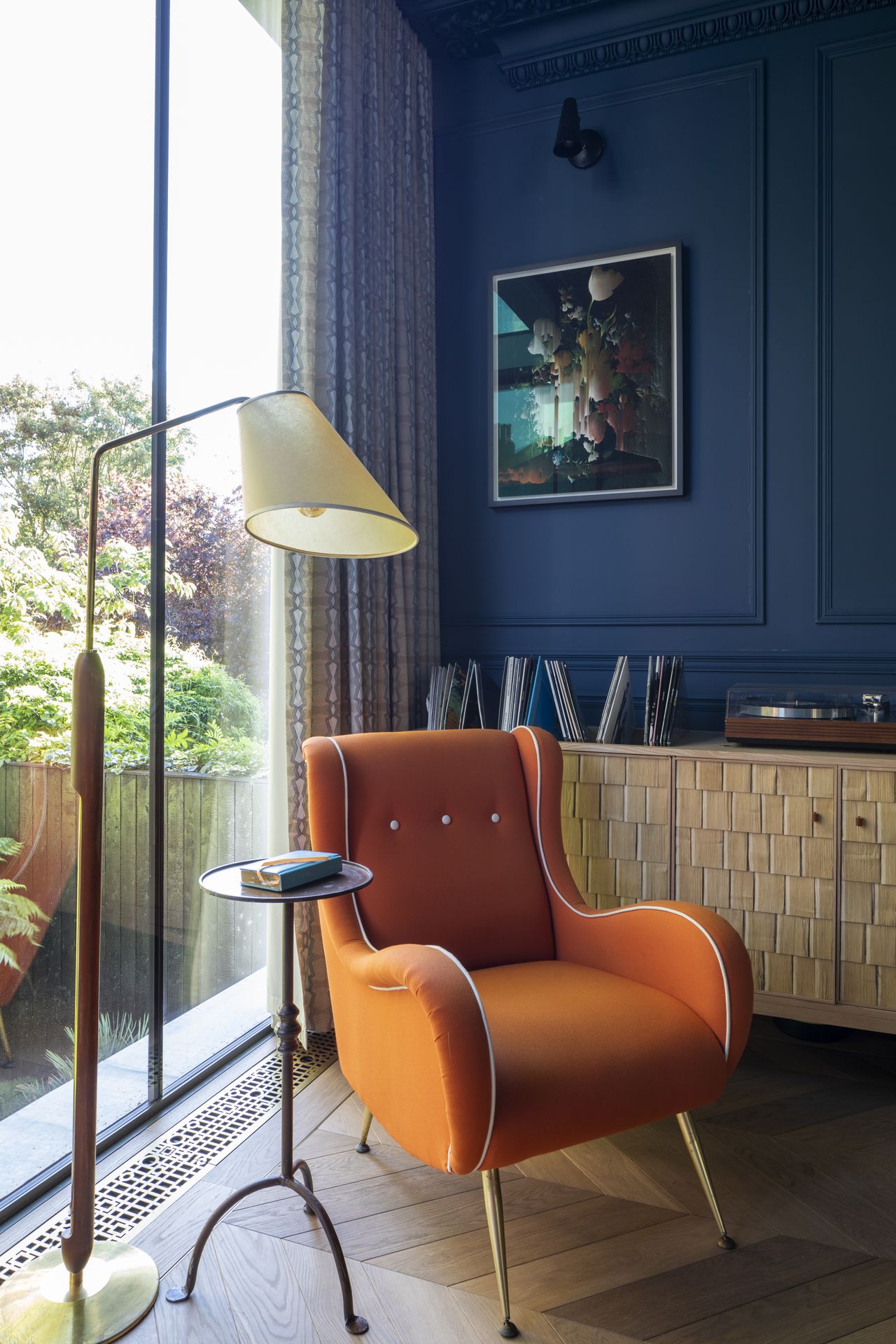 More of us than ever are buying antique furniture online. The increase in interest in antiques is largely due to a focus on sustainability and the desire of the design savvy to bring character into their homes. 
These are the best ways to source pieces you'll love for years to come both in person and online. 
Where to browse for antiques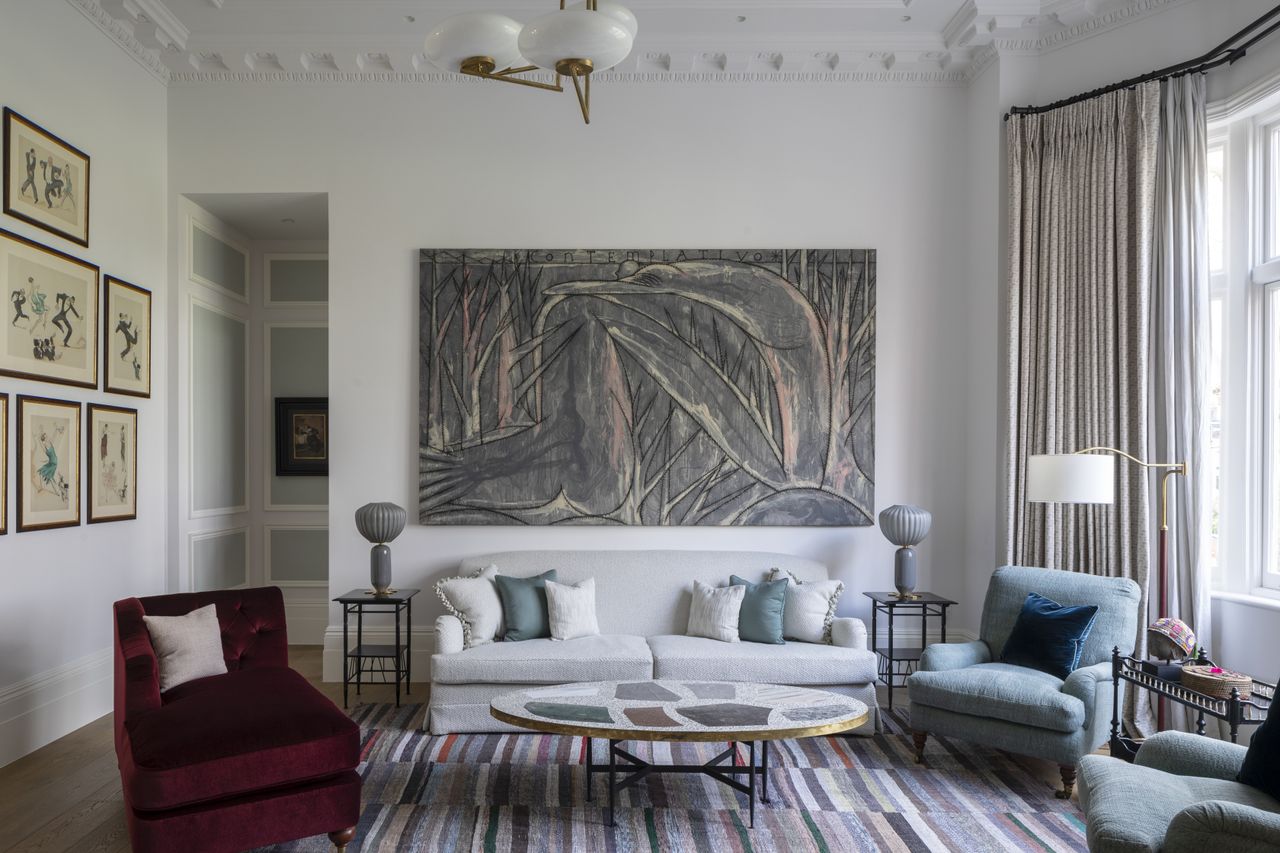 'There are many places to find wonderful antiques and you don't need to have a big budget to find pieces which can be restored, re-upholstered and renewed whether you choose to go to a decorative fair or an auction house,' says Clara Ewart. 'Re-purposing one-off pieces of furniture or lighting will also provide a great sense of satisfaction to be continuing the life of an item which may otherwise have been discarded. 
'There are some great finds at flea markets and antique stalls; be prepared to visit more than once as there will be new items available each week from various sellers. Auction houses hold some really special pieces and you can start off at smaller, local auction houses rather than having to go straight to Christie's depending on budgets.'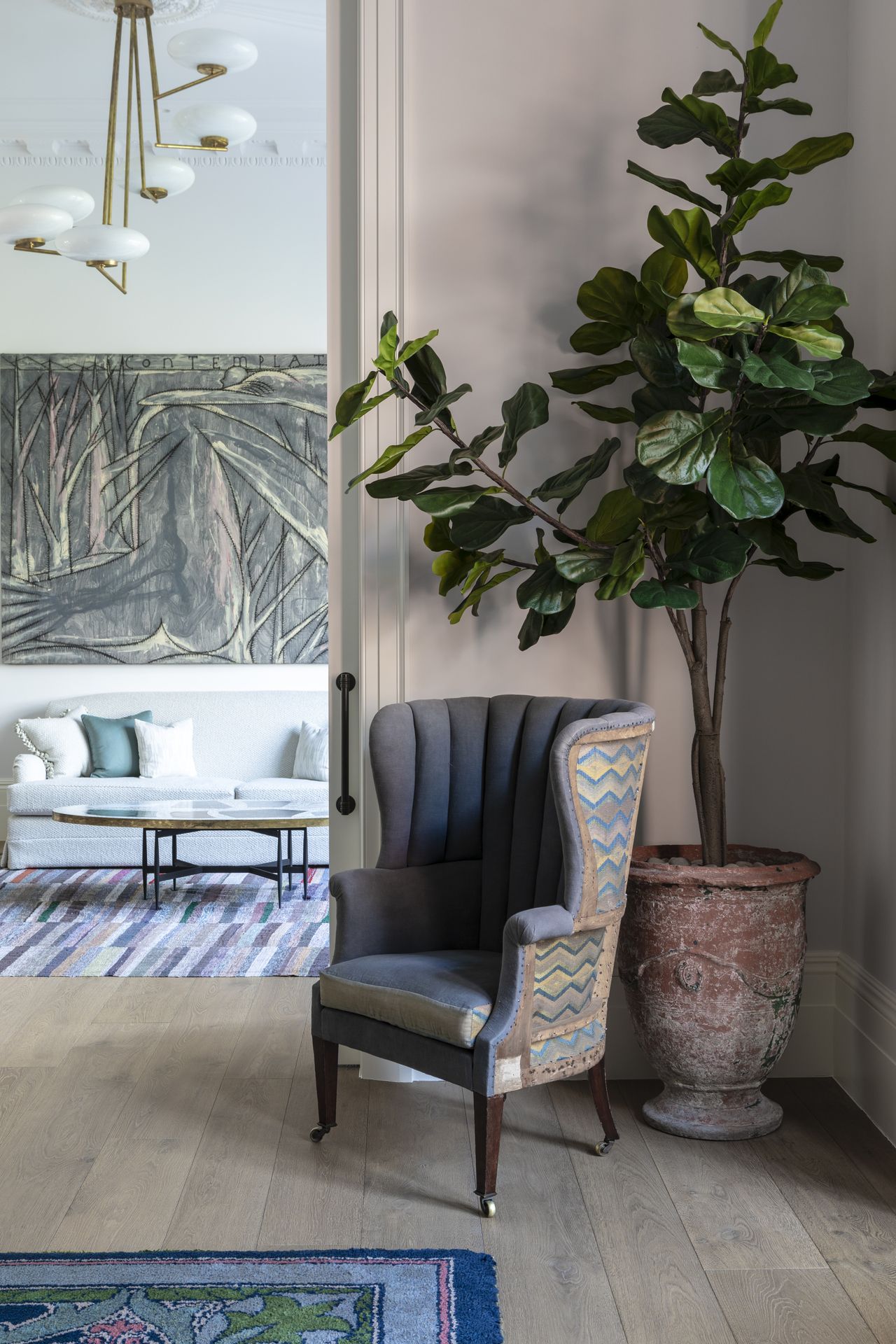 Find fairs in the US and around the world via NAADAA (the National Antique & Art Dealers Association of America) together with a list of members. And visit ADA (Antique Dealers' Association of America) for events and a directory of members.
Europe is a rich source of antiques if you like the idea of travel, and don't mind the shipping costs to bring purchases home. The most affordable antiques can be found in the European flea markets (Lille, Munich and Amsterdam are the most famous). Brussels has a wonderful selection of antique shops selling very reasonably priced antiques and mid-century pieces.
If you're visiting the UK, the IACF (International Antiques & Collectors Fairs) are held in seven locations across England. In London, for a one-stop shop, you can't do much better than visiting the Battersea Decorative Antiques & Textiles Fair.
There are also pockets of the UK where dealers congregate: Lillie Road (Catherine Despas, Dorian Caffot Defawes, M.Charpentier, Puckhaber, Streett Marburg) and Pimlico Road (Howe, Gallery 88) in London; Arundel (Spencer Swaffer) and Petworth (John Bird, Augustus Brandt, Kiki Design) in Sussex; and Tetbury in Gloucestershire (Lorfords, Brownrigg, AntiqBR) are all places we regularly visit.
Check before buying
'Be sure to check the authenticity of the antiques you purchase – there should be labels, hallmarks or details of the maker's location and often a certificate of authenticity,' says Clara.
Go for what you love
'Most trends tend to come back into fashion, so we advise buying something you love when you see it without getting too distracted as to whether it will suit the design scheme you have planned – if anything it will enhance the overall look providing rich textures and a connection to the past,' says Clara.
How to shop for antique furniture online
Camilla Clarke and Ottalie Stride, co-creative directors from interior design studio Albion Nord, explain how to source antique pieces online.
1. Only buy what you love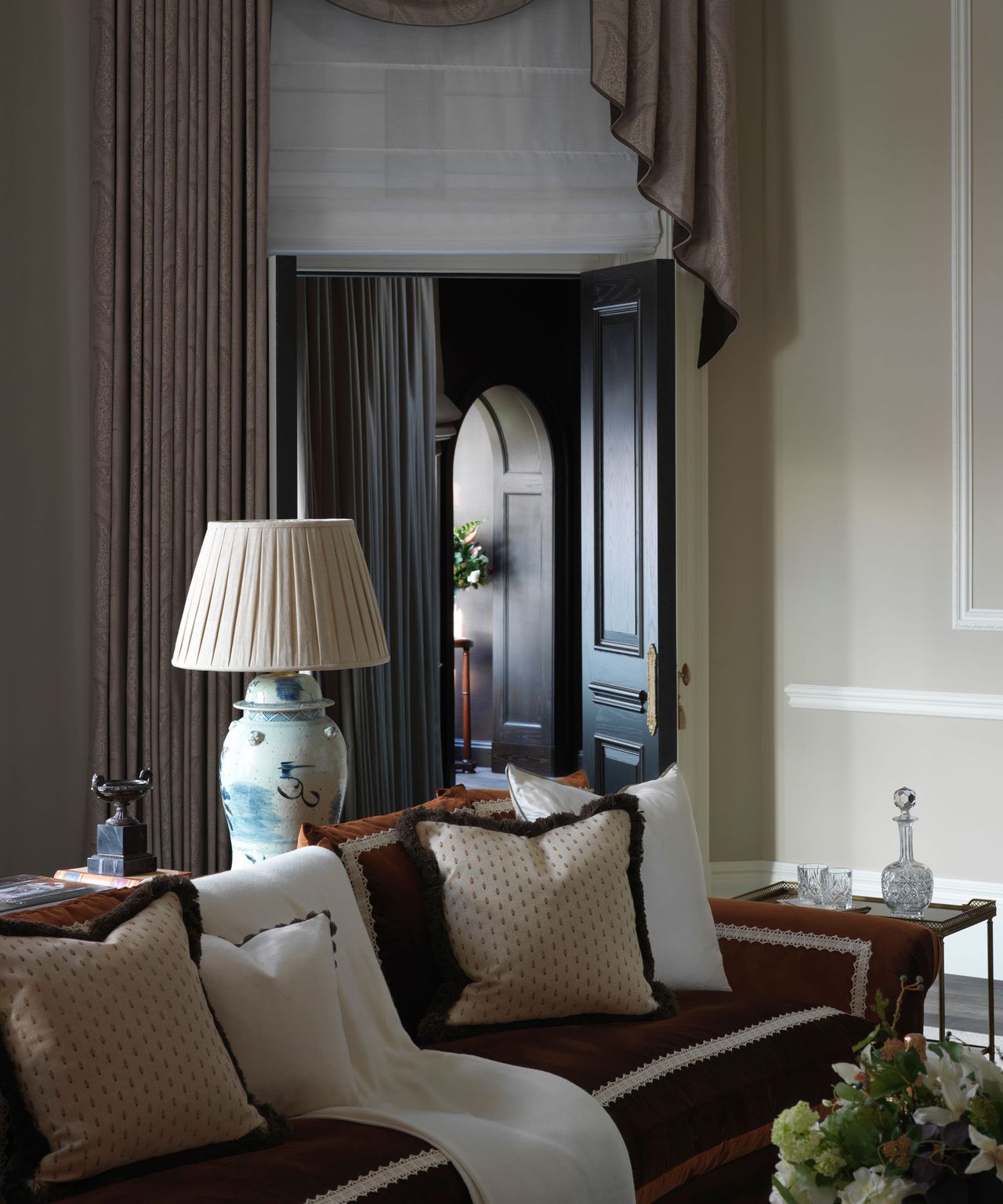 Ensure that what you're buying is something that you love. Antiques are hardy and have endured the elements this far; they are likely to fail you now. By choosing something that you're really fond of from the off will likely mean that you will be pleased with the piece for years to come.
2. Check the authenticity of the seller
Just like buying in person, check the credibility of the seller by reading reviews and confirm if they have affiliations with large, regulated bodies such as NAADAA or ADA in the US, or LAPADA or BADA in the UK. 
Trustworthy dealers are likely to help with condition reports, will gladly impart their extensive knowledge on the piece and provide videos to help you with your purchase.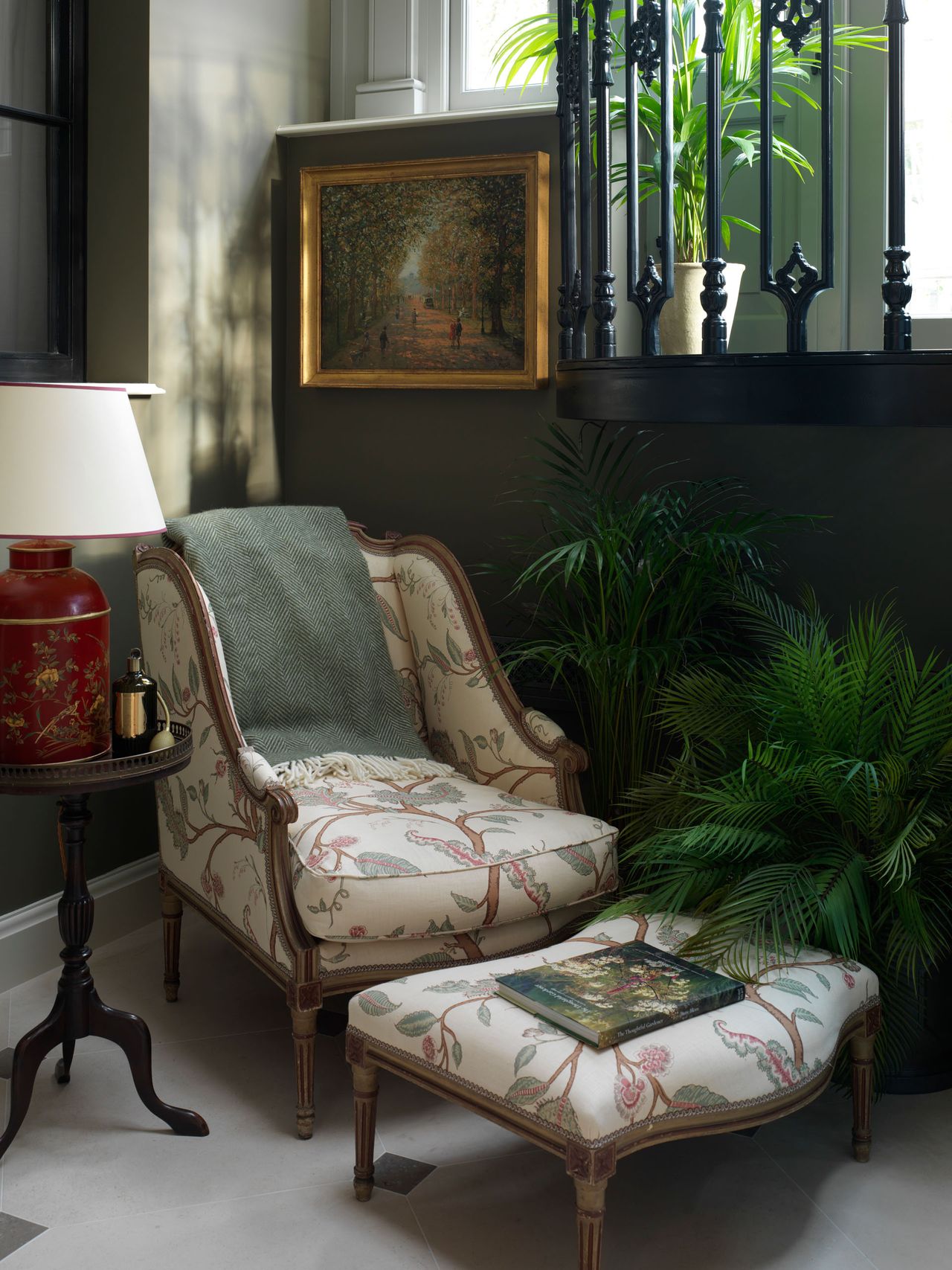 Consider hidden costs when buying online; shipping, restoration and re-upholstery are the most common costs that you should look out for.
4. Ask for a receipt
Always get a receipt when you buy online. This will protect you should anything go wrong with the piece you bought.
5. Measure everything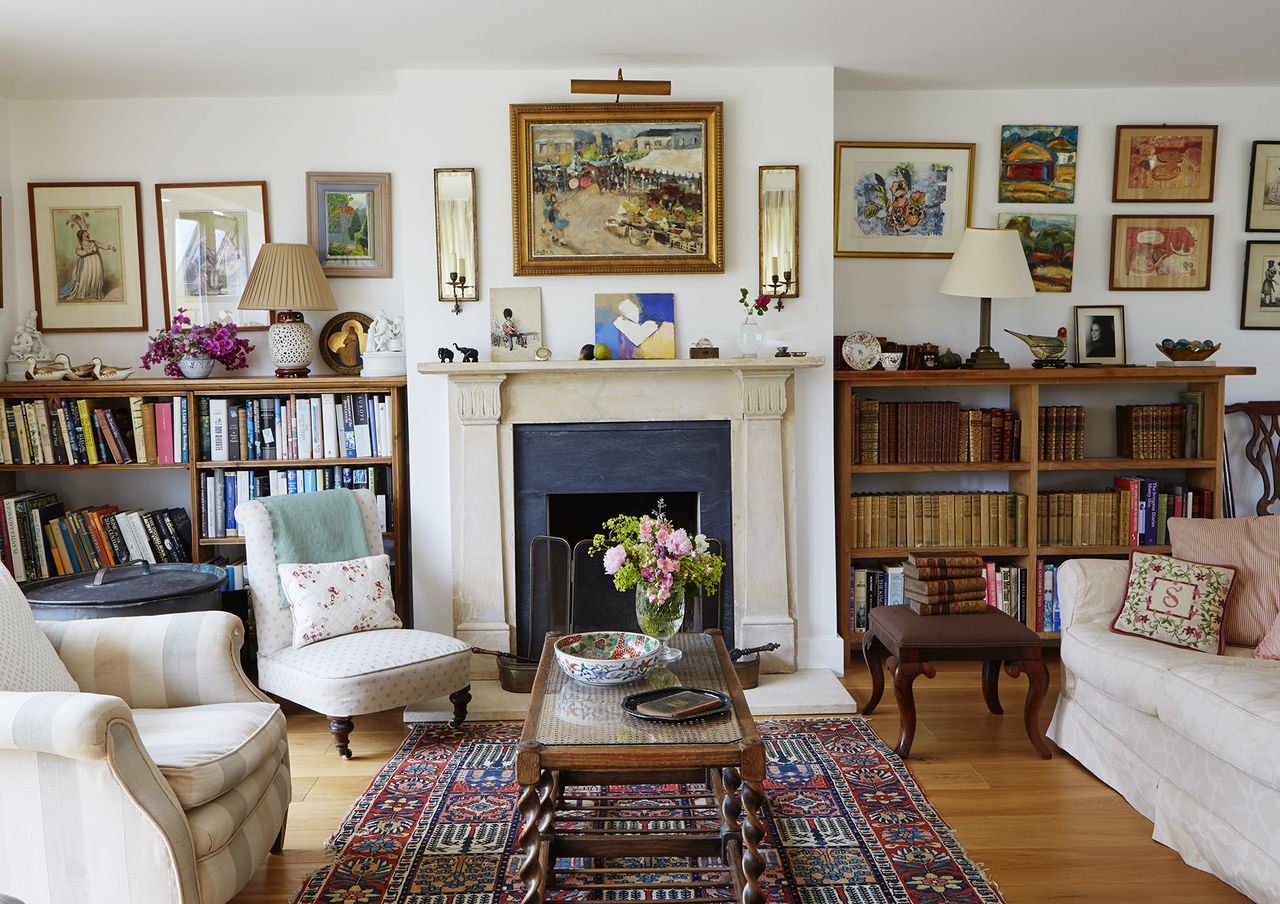 Always check the size of a piece and whether fits the space you have in mind. A helpful tip is to cut out a card or paper template and put it in the spot you have in mind for complete peace of mind.
6. Try to see antique furniture in person
If possible, always try to see the piece you hope to buy in person. The quality of an item may not be accurately portrayed in a photograph and seeing it up close will give you a peace of mind before you make the purchase.
7. Ask for detailed photographs
Check the condition of the piece as far as possible. Reports and detailed photographs should be available to you as a buyer and you should request a video or additional photograph if there are angles which haven't been covered. 
Key information should be provided in the description of a piece, such as age, timber, condition and if any restoration has been conducted over the years.
8. Be mindful of cheap imitations
Value often reflects quality. Buy cheap, buy twice.
How do you decorate with antiques?
To decorate with antiques, mix these pieces with newer ones, keeping in mind that the aim should always be liveable rooms not a historical facsimile.
'Whether they are inherited pieces that have been handed down through the generations or items that have been collected because they mean something to the owner, the result is the same,' says designer Henriette von Stockhausen of VSP Interiors. 'I know that personally I could not decorate a house, let alone live in one, without antiques!'
Are antiques coming back in style?
Antiques are an increasingly sought-after option, search trends reveal. Not only will they bring character to rooms and a relaxing lived-in feel, but they also chime with many people's desire to create more sustainable interiors.