Farmers Market Voice | Farm Home Garden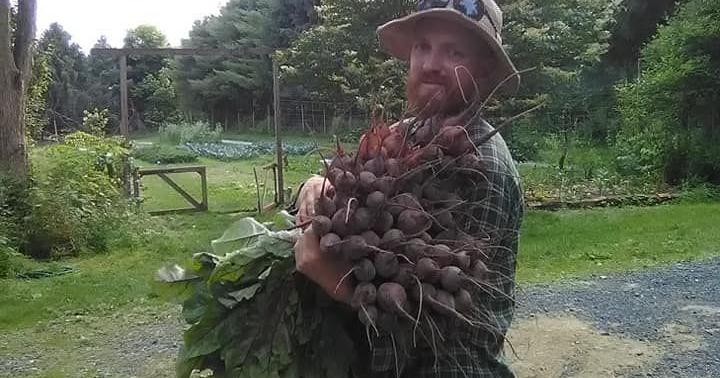 The climate has last but not least shifted to the position wherever lighting the wooden stove is warranted in the evenings, which usually means we're a single action closer to our time absent from the gardens. The very first couple of frosts have hit us, and whilst the peppers have survived, most of our tender crops have little bit the dust. And hence, just as the seasons adjust, so do our appetites. For purists like myself, I refuse to eat tomatoes out of year, so after the very last of the crimson gems from our gardens have been sliced up, that's it right up until upcoming summer season. We do certainly preserve them in our dehydrator and in canned goodies like soups and sauces, but as much as new harvests go, we're at the stop of the period.
Honestly, at this level I do not head. I'm prepared for our wintertime delicacies: soups simmering on the wood stove, winter season squash baking in the oven, and, of course, our root crops roasting in pans. The moment we take in through our storage of remaining summer season crops, what we're left with are our keepers: onions, garlic, winter squash, potatoes, beets, parsnips, carrots, and all the dried herbs, tomatoes, spices, mushrooms, and even dried zucchini and eggplant that we've dehydrated and put up in jars. Lettuce lasts into December, our chickens lay eggs 12 months spherical, and we're capable to choose kale and pac choi outdoors practically the total winter season as prolonged as it doesn't get way too weakened by frosts, so all of that, alongside with canned products and keepers, can make for sufficient varied food stuff to get us via the winter.