How to improve the home garden with a statue?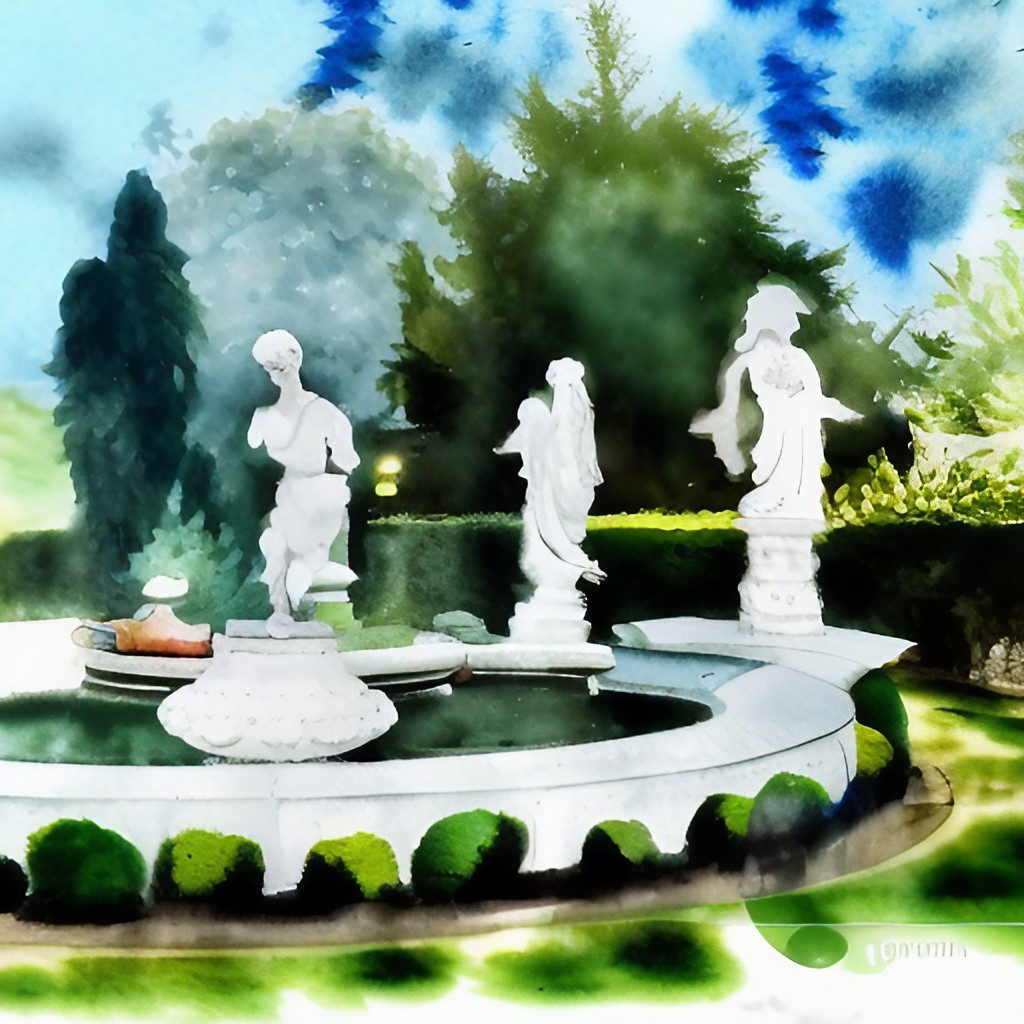 Adding a decorative statue to your garden landscape is an easy and creative way to transform any outdoor space. Whether you are looking for something that will create a stunning focal point, evoke emotion, or simply inspire visitors and passersby; it can be done with the perfect garden ornament. Not sure how best to place your new backyard sculpture? Don't worry! Here we have created this guide on how to improve the home garden with a statue – going through all of the important factors you need to consider in order for your décor choice looks great and shines as part of any lawn design. Read on and get inspired!
Research the type of statue that goes best with your existing garden décor
As you consider adding a statue to your garden, it's important to choose a type that complements your existing décor. Think about the style of your garden – is it rustic and natural, or more modern and structured? The right statue can help enhance this vibe. For example, a classical Greek statue may look out of place in a wildflower-filled garden, while a whimsical gnome might not work in a sleek, minimalist space. Look for pieces that share similar materials, such as stone or metal, and consider the colors and textures around it when choosing the perfect addition to your outdoor oasis.
Consider size and placement when selecting a statue for your garden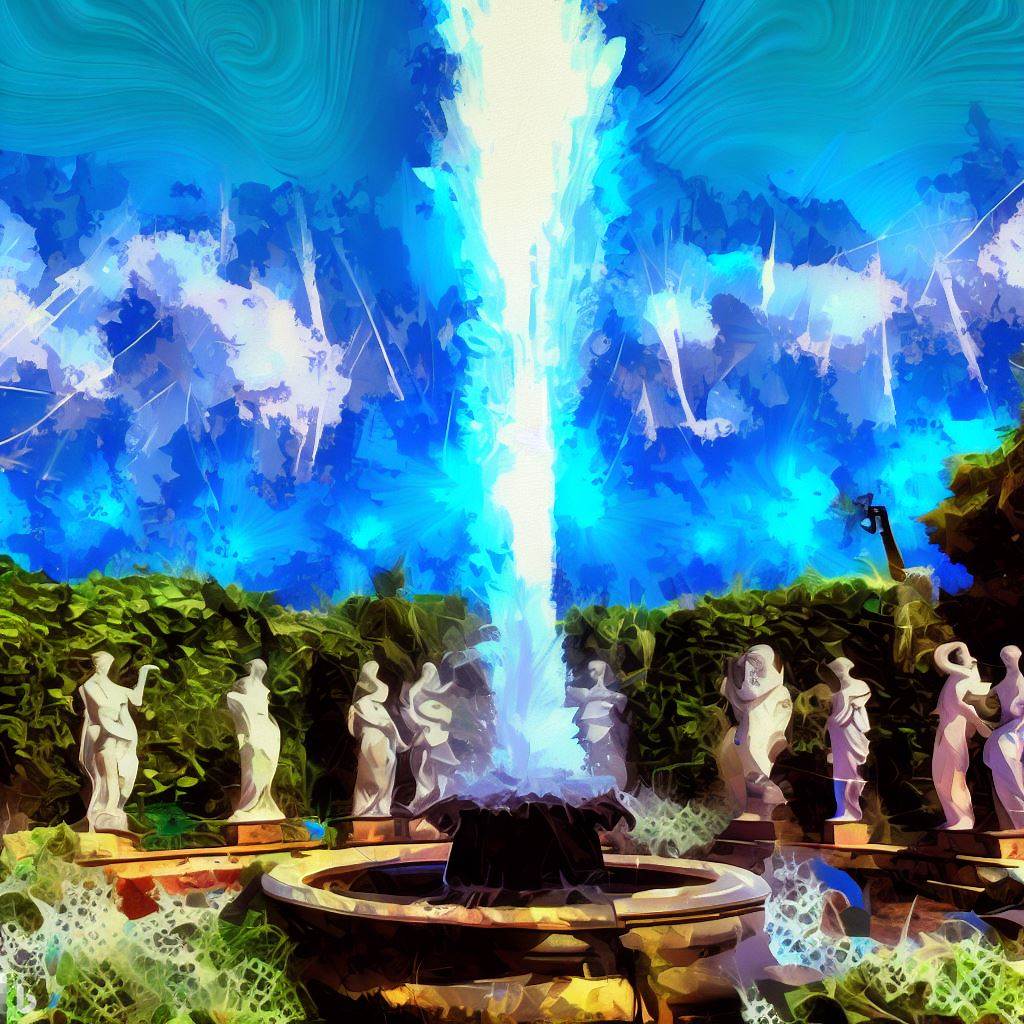 When selecting a statue for your garden, size and placement are two important factors to consider. A large statue may overpower a small garden, while a small statue may get lost in a larger one. Additionally, placement is crucial in order for the statue to be a focal point and not just blend in with the other features of your garden. Place it in a spot where it can be admired from different angles, such as at the end of a garden path or near a water feature. This way, it will evoke the desired emotions and become a conversation piece for you and your visitors.
Think about the materials used to make the statue
The materials used to create a statue can greatly impact its appearance, texture, and overall feel. Whether carved out of marble or cast in bronze, every detail contributes to the sculpture's unique personality. Sometimes the choice of materials itself can speak volumes about the subject of the statue or the artist's intentions. It requires a skilled eye and steady hand to work with materials like these, and the result is often a timeless masterpiece that will stand the test of time. When considering the materials for a statue, it's important to not only consider its aesthetic value but also its durability and ability to withstand the elements. From limestone to copper, the choices are endless, and each choice can bring its own unique beauty to the finished artwork.
Balance aesthetics and durability when selecting a statue
When it comes to selecting the perfect statue, balancing aesthetics and durability is essential. While you want a statue that looks beautiful, you also want it to last for years to come. A statue that is stunning but not durable may not survive the outdoor elements or the hustle and bustle of daily life. On the other hand, a durable statue that isn't aesthetically pleasing may leave you feeling uninspired and unimpressed. When choosing the perfect statue, it's important to consider both its appearance and construction materials. Look for statues that are made of high-quality materials such as bronze or stone and have a finish that can withstand harsh weather conditions. With the right balance of beauty and strength, your statue will be a lasting and memorable addition to your space.
Incorporate the location into your design, such as a pond, gazebo or terrace area
As a designer, it's important to consider the location when creating a space. Whether it's a pond, gazebo or terrace area, incorporating the unique elements of the site can add a special touch to the design. A pond can be incorporated into the design by adding water features that blend in with the surroundings, while a gazebo can be designed to complement the architecture of nearby buildings. For a terrace area, incorporating plants and outdoor furniture can create a relaxing space that highlights the natural beauty of the location. By taking the time to consider the location, a designer can create a space that perfectly complements the site and enhances the overall experience for those enjoying it.
Ensure proper drainage and sun exposure for the statue to prevent damage and fading
In order to keep a statue looking as vibrant and beautiful as it did the day it was first installed, it's important to take proper care of it. This means making sure that the statue is positioned in an area where it can receive the optimal amount of sun exposure. If the statue is in a location that is constantly shaded, it may begin to fade over time. Additionally, it's important to ensure that the statue is set up in a way that allows for proper drainage. If water is allowed to collect around the base of the statue, it can cause damage to the sculpture over time. By taking these simple steps to care for your statue, you can ensure that it remains a stunning focal point for years to come.
Adding a statue to your garden landscape is a great way to show off your signature style and create an inviting space for you to enjoy. Research the type of statue that will best fit with the existing decor, choose based on size and placement around the garden and select materials that provide both beauty and durability. Additionally, factor in the location's natural features like open spaces, ponds or gazebos and make sure to allow enough drainage and sun exposure for the statue. With careful consideration of these elements, you can transform your garden into an oasis that reflects your individual love of art and nature.