How to Transform Your House into a Smart Home & What You'll Need to Consider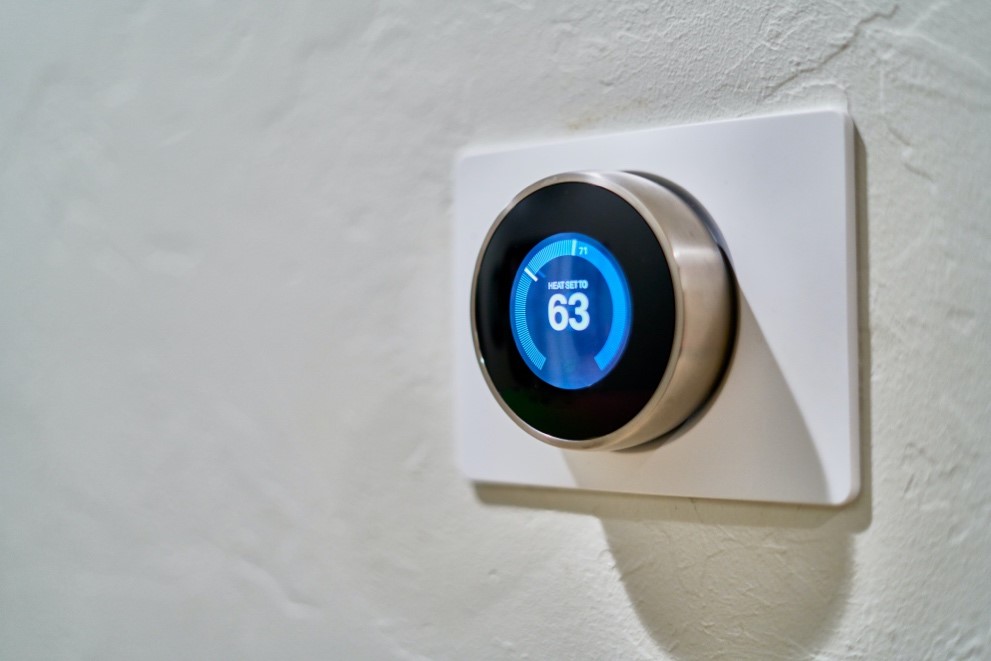 In many ways, technology is taking over our lives. But when it comes to the home, these features can truly help you run a more seamless household. Smart homes are a sign of the times:  integrating technology into our everyday. If you've ever felt like you could improve the efficiency of your home or want to upgrade your features to the latest and greatest technologies, read on to find out how you can get started.
What are the benefits of having a smart home?
Integrating technology into the infrastructure of your home can bring you convenience, time saving, financial advantages, and more. Using a hub like Google Home, you can keep track of all your appliances and features in one place, making it easy to manage your home when you're not there. Those who use smart home tools often find that they:
·         Reduce their energy usage and save on utility costs.
·         Optimize their home for their daily needs and routines.
·         Stay up to date by upgrading features and software as new developments become available.
Essential devices for your home
1.      Thermostats: Smart thermostats like the Google Nest system allow you to designate temperatures for your home for different times of the day or days of the week, allowing you to save energy when you're out of the house, or warm up/cool down the house right before you get home, without having to think. They will also notify you when you can enter more eco-friendly modes to lower your utility bill and opt out of high-demand energy hours.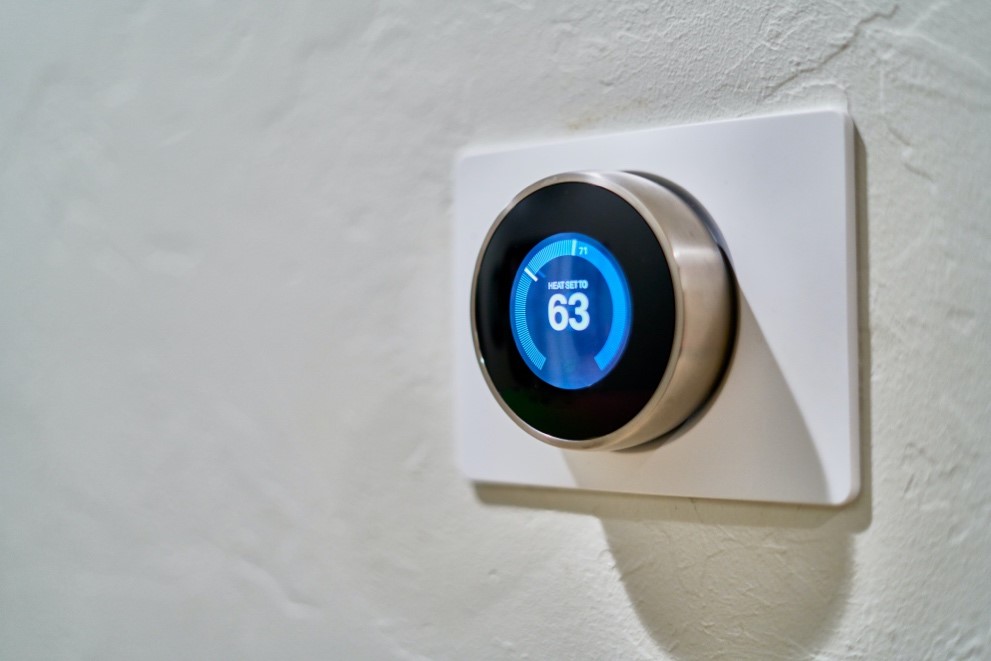 Photo Credit: Dan LeFebvre
2.    Speakers with voice assistance: Tools like Amazon Echo will allow you to play music from anywhere in the house by just alerting the device by voice. You'll also be able to ask Alexa questions, keep track of lists, and track the weather to prepare for the day.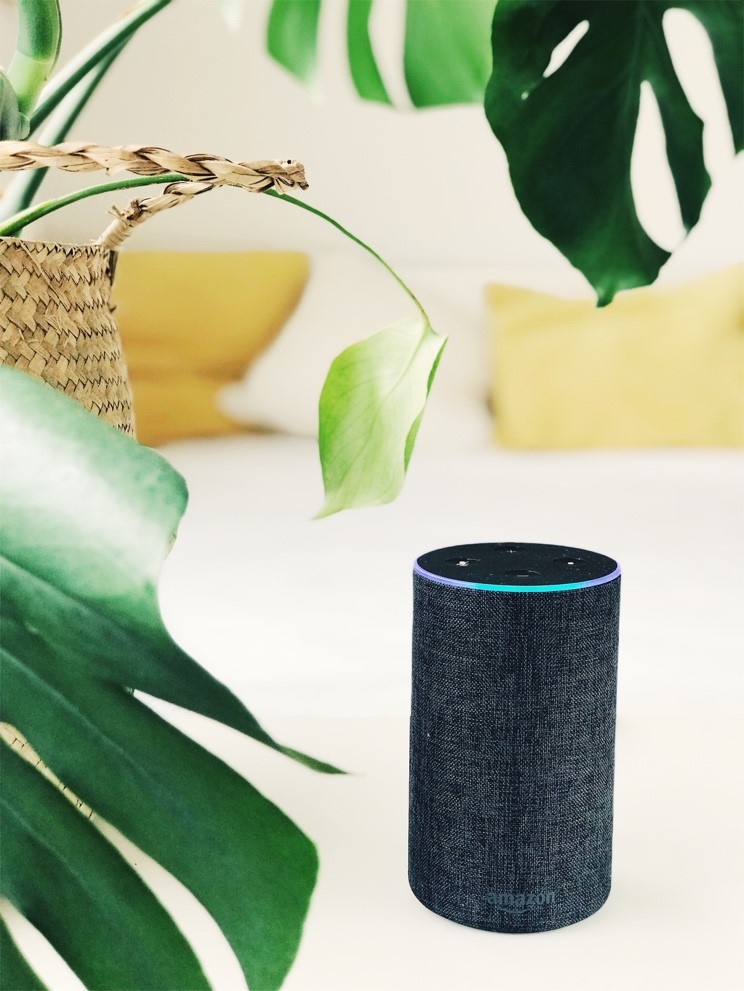 Photo credit: Jan Antonin Kolar
3.      Lighting: Through an app, smart lighting allows you to dim and brighten the lights, turn them on or off, or even change the color of the bulb depending on the product. Like the thermostat, you can save on your utility bill by having the lights out when you are not home, and turning your front light on right before you arrive so you can safely enter your property.
4.      Security camera: Items like the Ring Doorbell, Blink Camera, or SimpliSafe home security can help you track deliveries made when you aren't home, watch your pets while at work, and keep an eye on your property to make sure everything is business as usual. With most devices, you can track them from your phone, and you will even get a notification if there is unusual movement or someone enters within the camera's view.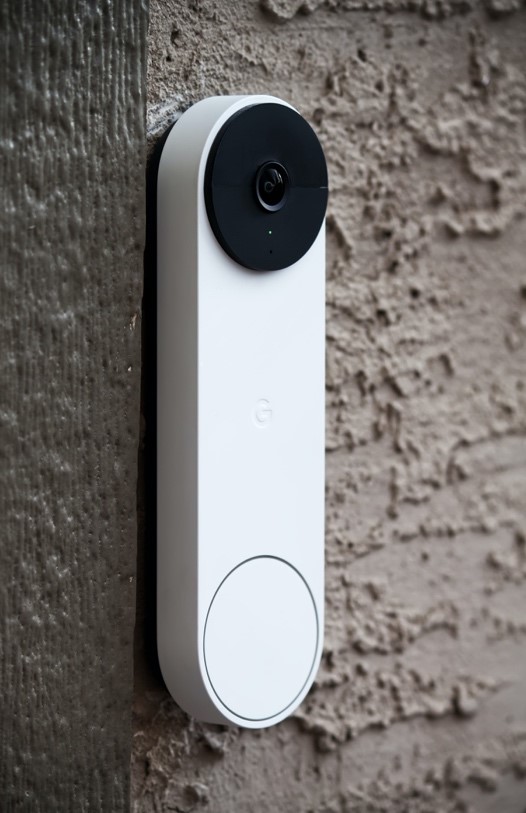 Photo credit: James Yarema 
5.      Entertainment: This can come in the form of connected TVs and speakers that will allow you to synch all the devices in your house and access a central hub entertainment library across rooms and devices. One example is the Sonos speaker.
6.      Locks for keyless entry: If you ever rent out your property and are scared of people making copies of keys, or if you're someone who is always worried they forgot to lock the door, this could solve your concerns. These digital locks can have the codes changed, or can be remotely accessed via a smartphone app that will allow you to lock and unlock your home from a distance.
7.      Appliances: Items like touch screen refrigerators can help you save time and mental space. They can track the inventory of your fridge, let you know what you need more of, keep a list, and even order your next delivery of groceries. Eliminate your housework by leveraging tools like smart appliances.
Factors to consider
Wifi and network security
Onboarding all of your home devices onto your network can expose many parts of your home to cybersecurity risks. To mitigate this, ensure your network is password protected, and that all of your devices are as well. Enable two-factor authentication whenever possible, make sure your passwords are strong and unique, and limit the number of mobile phones that your devices are connected to, so you have better control over the access to your appliances.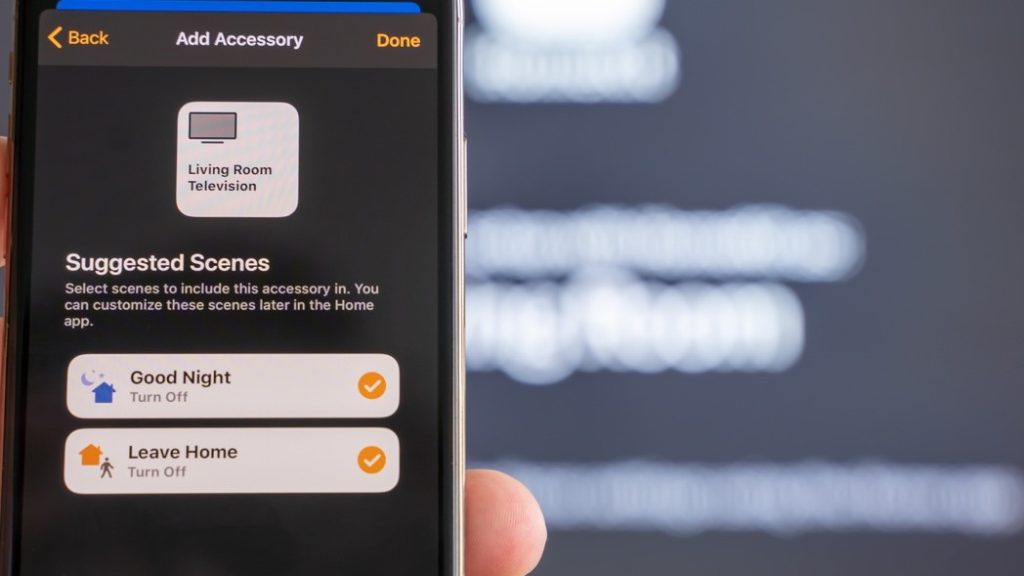 Photo credit: Patrick Campanale
Energy tracking and usage
Before you start making the most of your smart home, make sure you take stock of your current energy usage levels within your home. This will help you understand how much you'd like to reduce your usage and develop device schedules to help you reach that goal. Make sure you are regularly checking usage metrics within your devices to see that you are on track and enable your devices to offer recommendations whenever possible; typically, this will help you to save even more during high-demand times.
Customization
Depending on the nature of your home or personal schedule, you may want to integrate some customized options into the design of your smart home. If, for example, the home is just a summer vacation spot and you are away most of the year, you'll want to focus on features that help you ensure everything is running smoothly when you are not there. Think security cameras, locks, and remote heat/cooling. Look at all the devices offered by the hub service you choose and speak to their team to get a sense of which ones would help you the most. It's important you select options that will truly help your lifestyle.
Maintenance & troubleshooting
Because these items are technology, when one breaks, you may follow a different repair process than you are used to. Get accustomed to what that repair process might be in advance, so that when something does happen, you know who to call. Whereas you may be used to calling the energy company if your heat stops working, if you have a Nest system for example, you may need to start with Google troubleshooting steps, since it could be a technological issue.
Upgrade your home with 5blox
If you're in the process of making significant home improvements, work with our team at 5blox. We can help you with renovations or interior design to ensure your home fits your current needs and taste. Reach out to us for a free consultation today to get started.