This Stylish, Affordable Furniture Is On Sale for Presidents' Day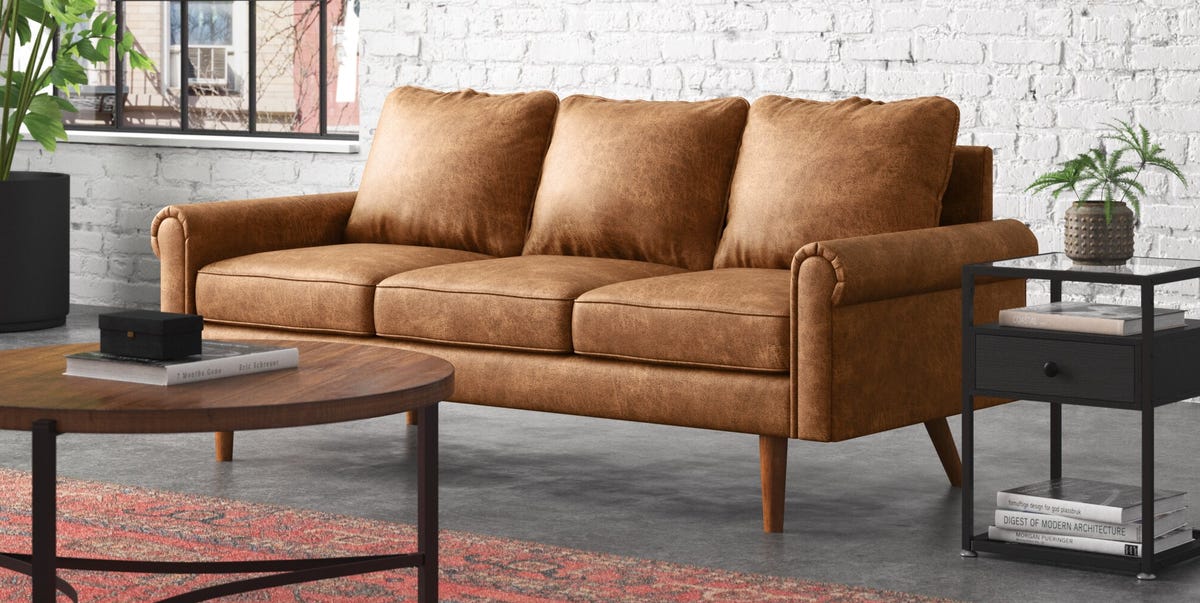 Looking for even more great savings? Head over to Today's Best Deals page to see all our top deals from today.
---
Everyone has heard of spring cleaning, but the impending end of winter is also a really great time to consider somewhat more transformative refreshes. Especially around Presidents' Day, there are loads of great deals on all measures of furniture — ranging from mattresses and sheets deals to outdoor patio seating sets. One such sale can be found at Wayfair with Steelside, an exclusive brand offering an array of stylish, modern pieces at affordable prices – made all the more affordable by the deep discounts you can access now.
Whether you want to redesign your home office with industrial-inspired desks and shelves, kick your sleep space up a notch with rustic bedroom furniture, or just pick up a few statement pieces to spruce up your apartment (like the reading chair above), you'll find a bevy of approachable options through Steelside. But the sale is not long for this world, so pick up what you can while you can and turn that house into a cozy, comfy, good-looking home.
SAVE NOW
This content is created and maintained by a third party, and imported onto this page to help users provide their email addresses. You may be able to find more information about this and similar content at piano.io