What Should You Consider When Buying Home Appliance Insurance?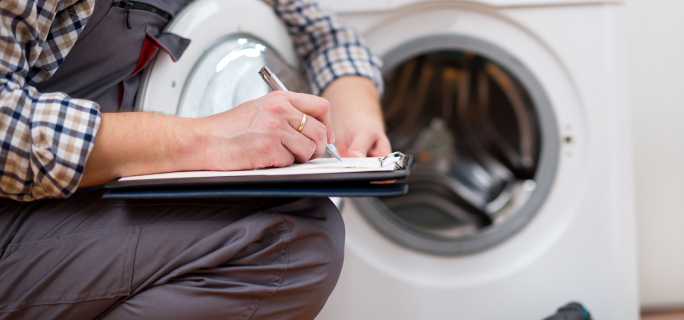 As a homeowner, getting extra insurance coverage for your expensive home appliances can be a great investment. You will not have to worry about spending money on unexpected repairs and replacements.
A home appliance insurance or warranty ensures that the cost of repairing and replacing your home appliances is covered. Such insurance covers breakdowns from gradual wear and tear as well as accidents.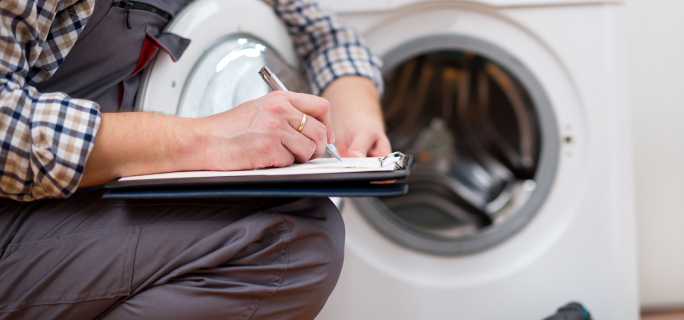 Having home appliance insurance can save you a lot of money in repairs. Still, it is essential to consider certain factors before buying home appliance insurance.
One major factor to consider is:
Cost
Home appliance insurance costs vary based on your location, the provider, and the type of plan you choose. In terms of location, a provider might charge higher or lower depending on where you live. However, the three major types of home appliance warranty are:
A plan that covers all your appliances
A plan that covers a particular appliance
A plan that covers your appliances along with your electrical and plumbing systems
Before buying home appliance insurance, you need to determine whether you will be required to make a copayment when a contractor comes over to fix an appliance. Depending on the work that needs to be done, you may be expected to pay between 60 to 130 dollars.
Coverage
Most home appliance insurance users do not take the time to understand what exactly the warranty covers. To avoid misunderstandings, carefully read the terms and conditions before buying an insurance plan. This will help you know what to expect. For example, an insurance plan might cover your hot-water heater but will not cover the water tank itself. This means that if something goes wrong with the tank, you will need to pay a full fee to have it fixed or replaced.
Additionally, some plans will not cover the repair of an appliance if it breaks down under certain circumstances. This could be a power surge, improper installation, and maintenance, unusual wear and tear of the appliance, code violations, or a pre-existing fault in the appliance.
Pre-existing Protection
In some cases, new home appliances are already covered by the manufacturers. Also, if you purchased your appliance with a credit card, it is possible to extend the warranty length for that item. This will mean that you do not need to buy home appliance insurance for any such appliances.
Age of Appliances
If your home and the appliances in it are new, it is quite unlikely that they will break down immediately. Ensure that you actually need home appliance insurance before you go ahead and buy one. It will be more useful for homes with aging or older appliances or hyper kids who run a risk of breaking or mishandling things.
Home appliance insurance can save you from unplanned and expensive repairs. However, it is essential to understand how these insurance plans work and decide whether you need to buy one. Buying a home insurance warranty is only beneficial if it will actually save you money.