10 Most Inspirational Cities For Interiors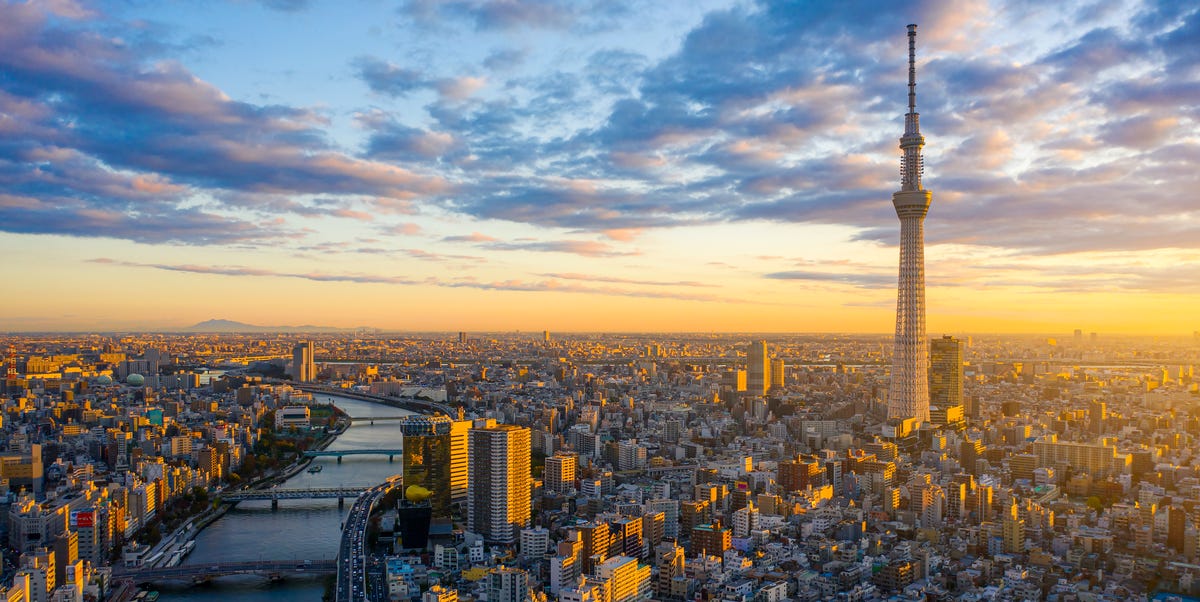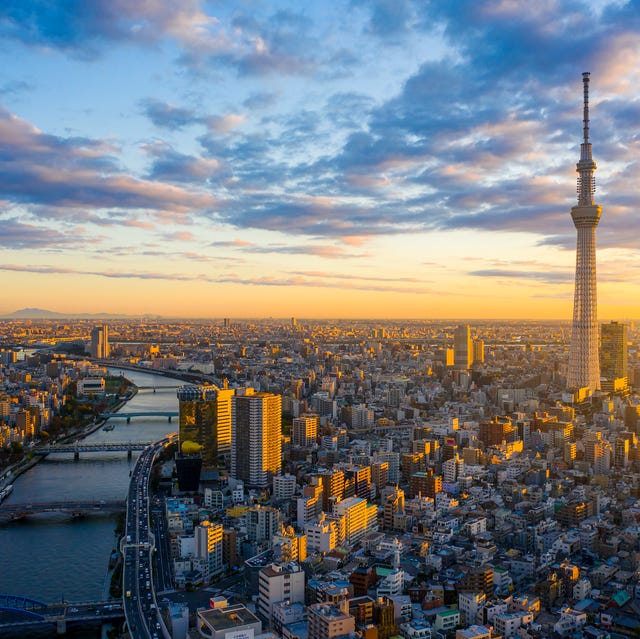 pongnathee kluaythongGetty Images
Design inspiration is everywhere. From buzzy London to Tokyo's diverse jumble of modern architecture, we are truly blessed with a slew of interior-savvy cities. But which one is the very best for design?
New research conducted by Atlas Ceramics looked at combined annual Google searches across the categories of interiors, home décor, aesthetic, furniture and tiles to uncover the most inspirational cities for design — and Paris has unsurprisingly taken the top spot.
With 292,980 Google searches, the French capital was named the most inspirational city for design, famed for its decorative pieces, vintage upholstered furniture, and timeless modern style.
New York took the second spot (275,620 searches), praised for its aesthetic inspiration. In third and fourth places, respectively, came Singapore (174,000) and dynamic London (144,450) — a melting pot of cultures, lifestyles and traditional interior design.
'Each city and country has its own unique style of interior design, from Parisian decor to Moroccan tiles to Greek stone, these locations all influence our design choices,' say Atlas Ceramics. 'Thanks to social media and the world opening up again to travel after the pandemic, these interior influences have become more popular than ever.'
Take a look at the full list below…
10 most inspirational cities for interiors
Paris, France (292,980 annual Google searches)
New York, United States (275,620)
Singapore, Singapore (174,000)
London, UK (144,450)
Tokyo, Japan (126,830)
Dubai, United Arab Emirates (123,510)
Miami, United States (86,680)
Toronto, Canada (81,510)
Los Angeles, United States (69,900)
Hong Kong, Hong Kong (39,630)
Follow House Beautiful on Instagram.
---
This content is created and maintained by a third party, and imported onto this page to help users provide their email addresses. You may be able to find more information about this and similar content at piano.io