Charleston interior designers predict 2023 trends will include 'fifth wall,' warmer palette | Features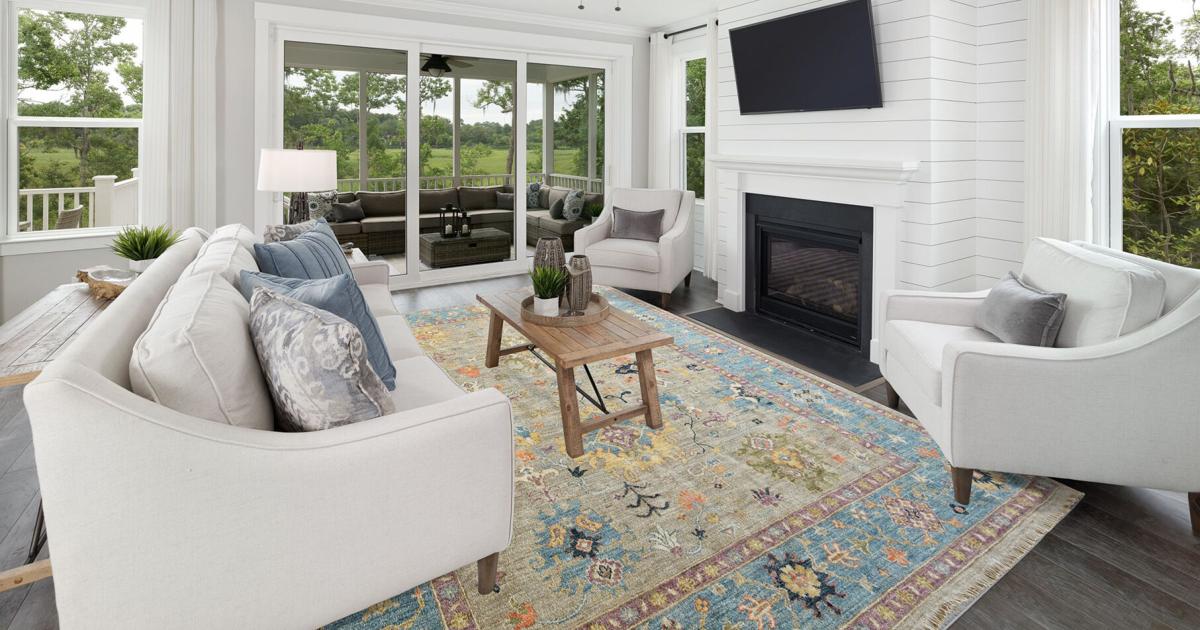 As Charleston ushers in a new year, local interior designers are eyeing trends that will pick up steam in 2023. And they say color schemes or paint choices are the first indications of shifting preferences.
Three Charleston-based design professionals spoke with The Post and Courier about how to identify which interior trends are timeless and which could be a passing fad. 
A focus on the 'fifth wall'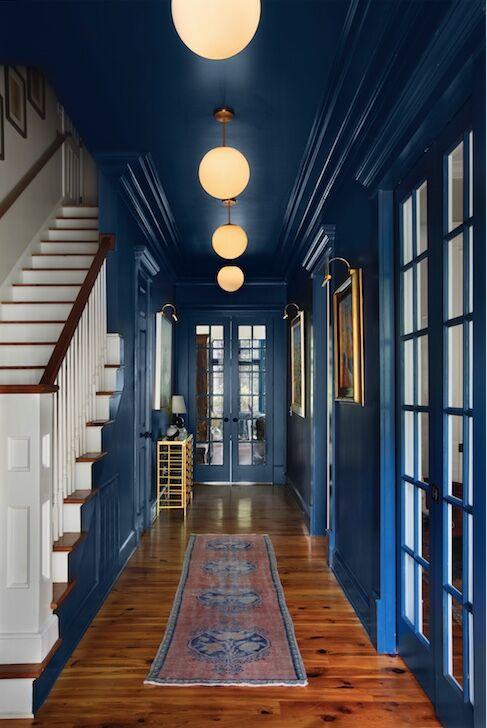 In 2022, designers saw an uptick in clients wanting to view the ceiling as the "fifth wall." Rather than leaving it a blank white, some chose to paint the ceiling the same color as the wall and trim, paint a mural or even put up wallpaper. 
Although the concept has seen interest in the past year and will likely grow in popularity in 2023, it's not a new idea. 
"People have been painting their porch ceilings in Charleston for a long time," said Karie Calhoun, co-owner and instructor at the Charleston School for Interior Design. "I think that is something that is going to continue. As design continues on, eventually things repeat themselves."
But anyone with a popcorn ceiling knows that the wall design du jour can quickly date a home. One way to avoid this fate is to start small.
"In a smaller space you can have more impact without being overwhelming," said Rhiannon Esposito, general manager of Fine Rugs of Charleston.
Other options are to focus on neutrals or a monochrome look.
"If your walls are pretty vibrant, accent the ceiling with a lighter color tone or paint it all the same color rather than a going for a green wall and an orange ceiling," said Christyn Dunning, owner and principal designer at interior design firm, The Guest House Studio.
Warming up the interior
Throughout much of the 2000s, cool color schemes took the lead. Think grays and blues. 
But in recent years, design professionals have seen a shift toward warm tones such as creams, reds and oranges. 
"We are finally heading out of the gray phase and we are seeing a lot more bright colors in general," Esposito said, adding that sales of gray and blue rugs have been trending down at Fine Rugs of Charleston.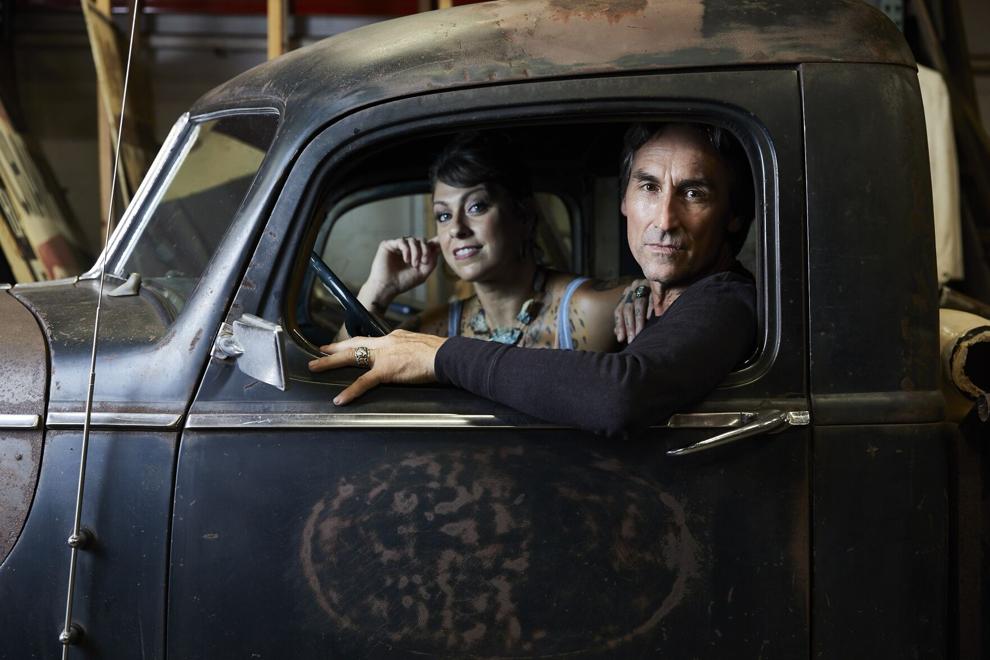 Using trend forecasting and company data, the color development brand, Pantone, announced its color of the year for 2023 on Dec. 1. Called Viva Magenta, the deep-pink hue is an about-face from the 2022 color of the year which was a shade of periwinkle. And the shift might tell us more about our collective psychological state than just wanting something new, Dunning said.
"With everything that has happened in the past few years with the pandemic and the types of lives that we are living now … people want to be surrounded by things that bring them comfort. They want soft, warm, inviting spaces," Dunning said.
But Calhoun added that she tells her clients not to focus on trends when deciding what color schemes are best for a home. Other aspects such as lighting and built-ins can dictate what paint colors will look best.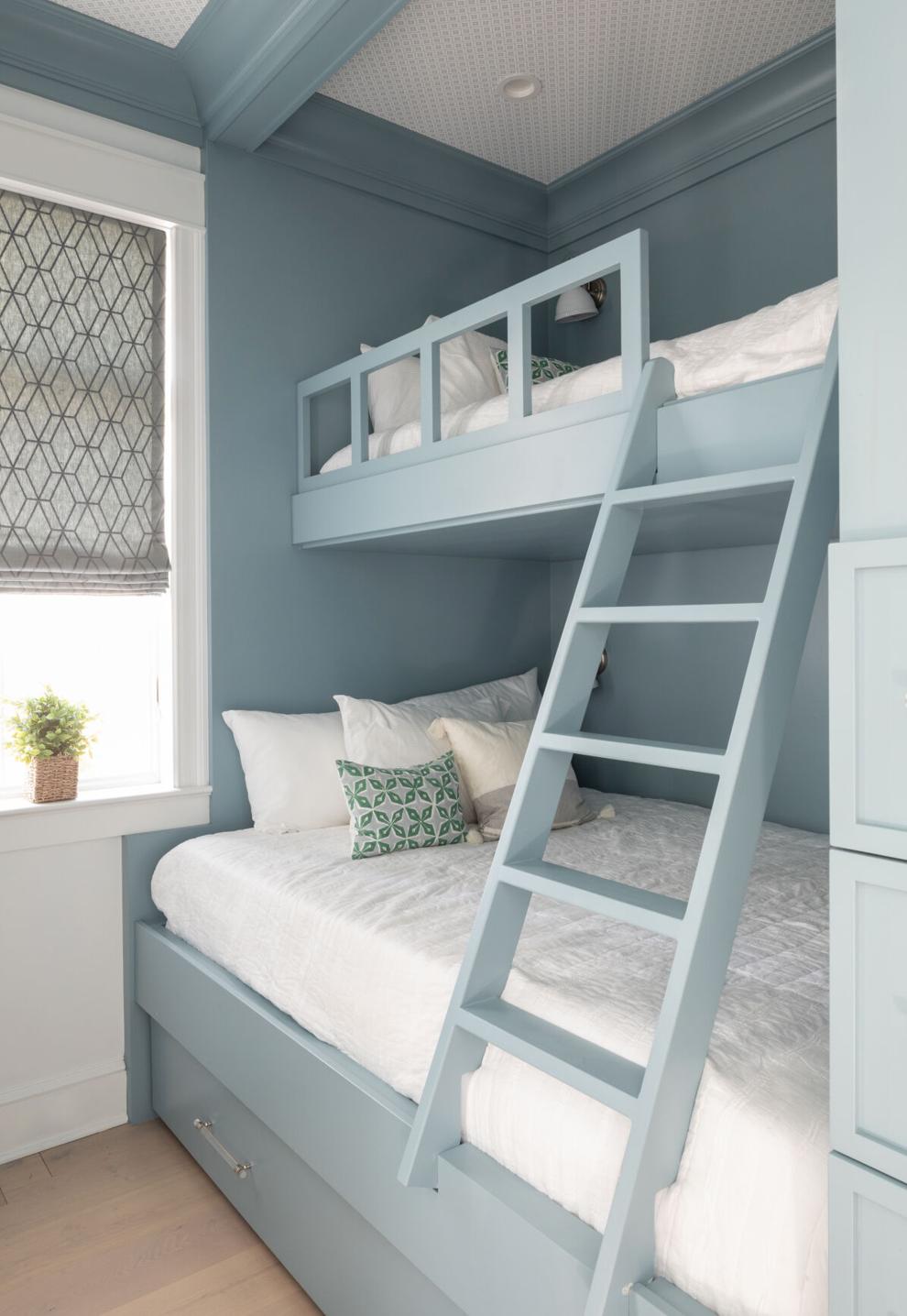 "Pay attention to what is bossing your house around," she said. "It's permanent things like cabinet color, flooring and things that aren't changing."
Homes look better when the paint complements the undertones of those "bossy" items as Calhoun calls them.
"What I often see is they will have a beige undertone cabinet and then paint their walls a cool-toned grey and it looks horrible," she said. "I always say to pay attention to the undertones."
A taste for texture
Although modern homeowners are straying away from the popcorn ceilings of the '70s, other textures are making their way back into interiors. 
Limewash walls took on a new popularity in 2022 evoking the look of a smooth stone. 
And plaster made appearances on oven hoods and fireplaces as a way to add depth to a design. 
The appeal, Esposito said, came from a desire to be close to nature, especially in Charleston.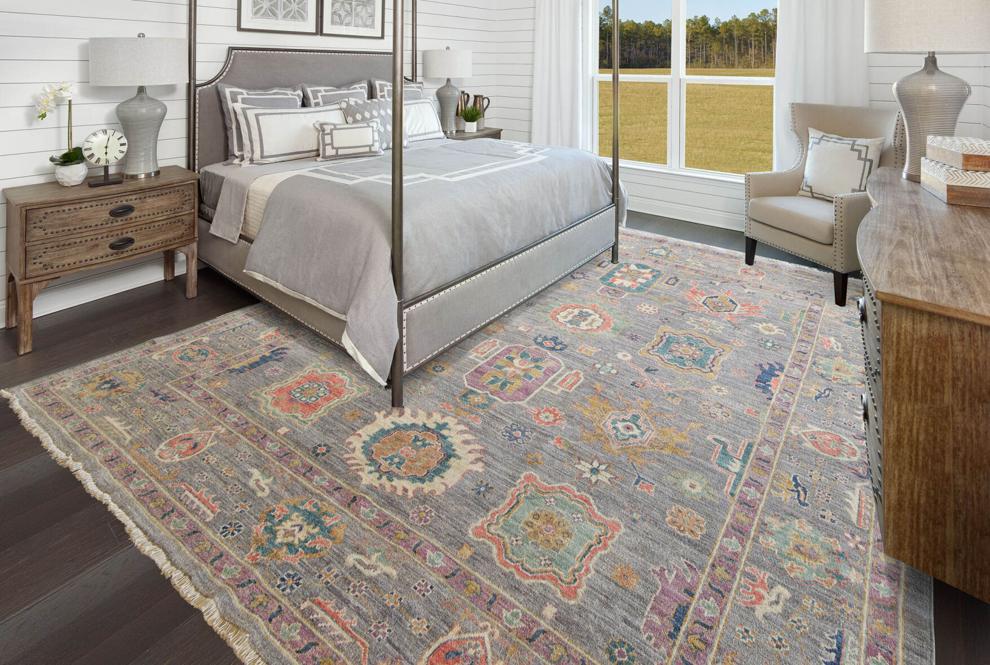 "A lot of people are drawn toward nature and being outside," she said. "It's about seeing what you would see at a forest or the beach and drawing inspiration from that."
The trick to applying texture and avoiding the pitfalls of committing to a passing fad is, once again, to start small, Dunning said. 
"If you do it in small doses, if you add plaster or texture to your range hood or a few walls it will be timeless thing," she said. "But if you overdo it, because it is a little trendy right now, I think that in 10 years, if you decided to plaster an entire room, it will look dated and it's going to be challenging to remove at that point."
However, she added that gravitating toward warm and cozy interiors with pops of color means that Dunning's clients are not only spending more time at home but also leaning into their unique personalities. And that's a mindset that will never go out of style.
"Charleston is one very specific area compared to the rest of the world. For years people wanted their houses to look like what their neighbors' house looked like," she said. "Now clients are looking to add more personality to their space and I think we'll see that trend continue as we see people move from all different places."