Texas A&M AgriLife agents offer answers to Houston garden questions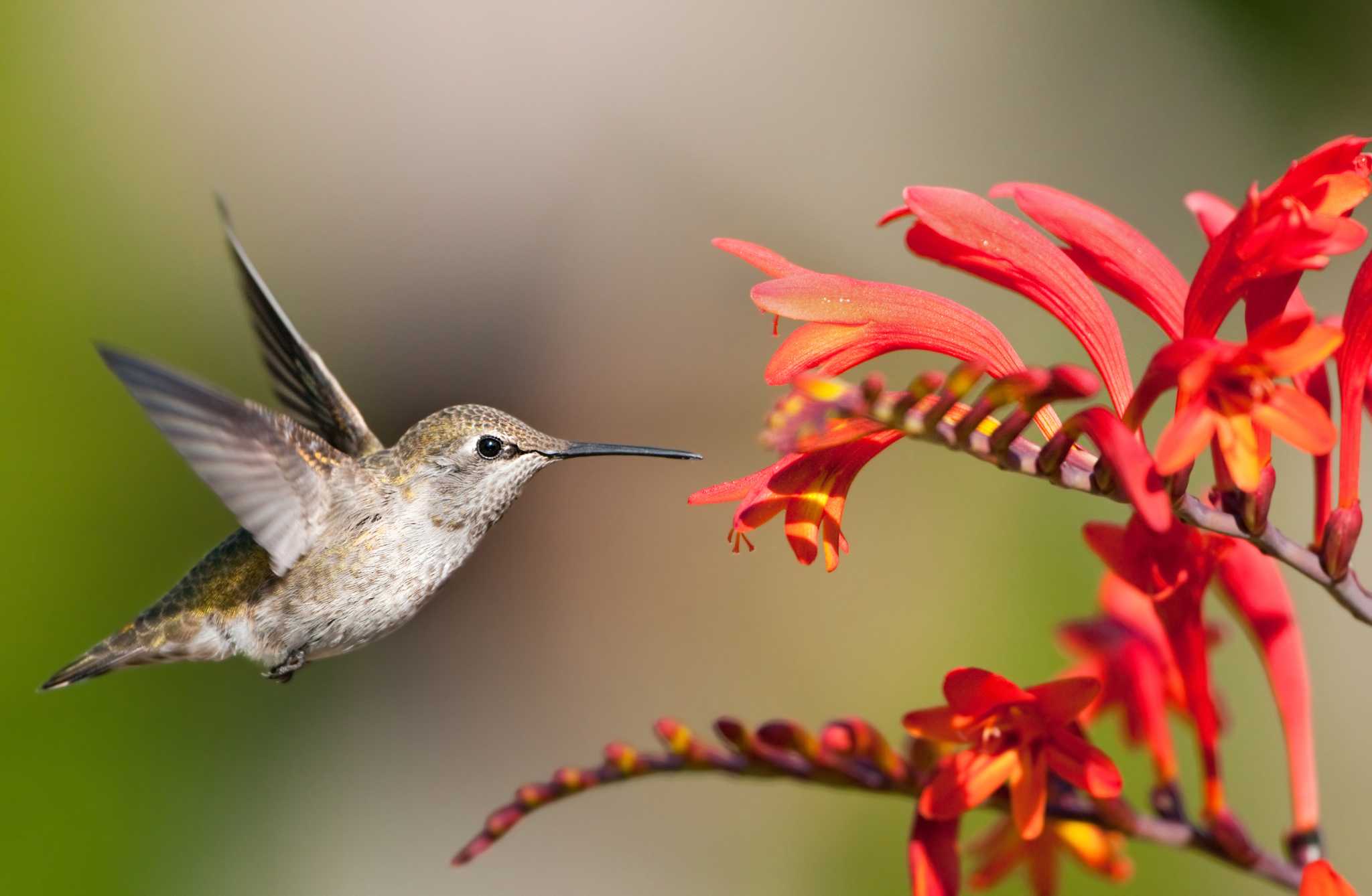 Houston-area audience are seeking for answers to their backyard questions. Texas A&M AgriLife agents provide answers.
Q I have had tried increasing Tigridia and Crocosmia in the floor and in pots with no luck. I place them in very well-draining soil in comprehensive solar and try to continue to keep them moist but not soggy. They sprouted but didn't flower. Right until this year. The Crocosmia lastly bloomed. But the Tigridia grew poorly. When the foliage browned in early tumble, I observed that most corms are rotting. What am I carrying out improper?